Biden to tell Putin directly spheres of Russian-US cooperation possible, Blinken says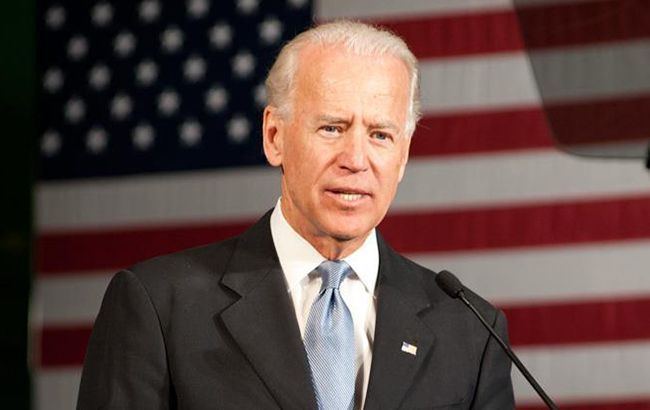 American President Joe Biden intends to state that the US strives for more predictable relations, Moscow and Washington may find spheres of cooperation at the summit with Russian leader Vladimir Putin in Geneva, US Secretary of State Antony Blinken said in an interview with the CBS TV channel on Sunday.
"This is about the president wanting to do two things and he's been very clear about it, to tell President Putin directly that we seek a more predictable, stable relationship. And if we're able to do that, there are areas where it's in our mutual interest to cooperate. But if Russia continues to take reckless and aggressive actions, we'll respond forcefully," he said, citing Russia's alleged interference in the US election, the situation around blogger Navalny and massive cyberattacks on US state and private websites allegedly originating in Russia.
"We'll see by Russia's actions whether it will make good on any commitments it makes," the secretary of state added saying that the Russia-US summit is only a beginning of a lengthy process directed at establishing more stable bilateral relations.
"This meeting with President Putin is not happening in a vacuum. The president will be coming off of the G-7, the NATO summit, the meeting with the European Union's leaders. And collectively, when we bring the world's democracies together, it's an incredibly powerful force militarily, economically, politically, diplomatically. […] So we are now in a position as a result of reinvigorated American leadership to work and to bring all of these countries together in common cause and common purpose, including dealing with challenges from Russia or China," the official thinks.
As the Kremlin and the White House reported earlier, the meeting of Putin and Biden will take place on June 16 in Geneva. According to the press service of the Russian head of state, the two leaders plan to discuss the conditions and prospects for further fostering Russian-US relations, strategic stability matters as well as pressing issues on the international agenda, which include cooperation in fighting the coronavirus pandemic and regulating regional conflicts. This will be the first face-to-face meeting between Putin and Biden since the US president took office.
Bütün xəbərlər Facebook səhifəmizdə
loading...