Berlin won't object if Warsaw gives Leopard tanks to Kiev – minister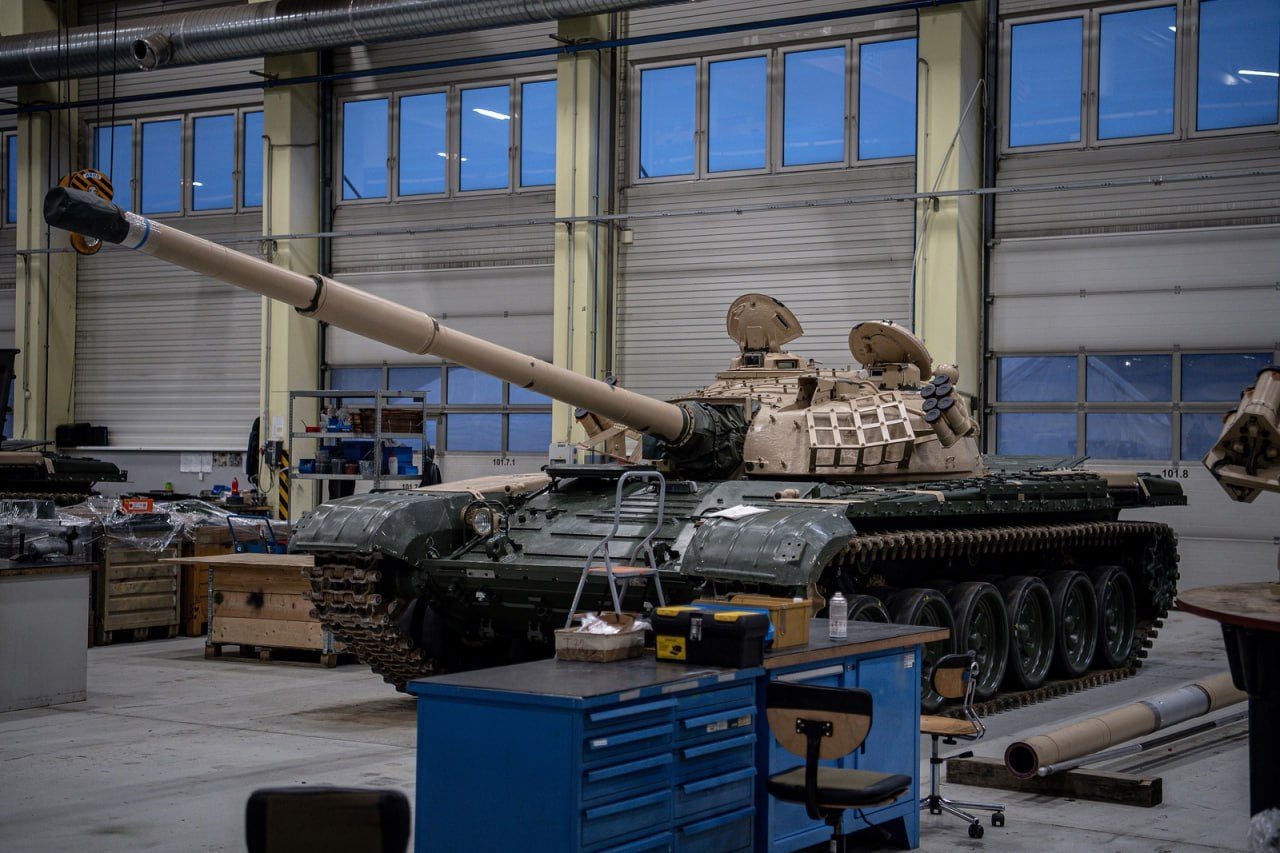 Germany won't object if Poland gives its German-made Leopard 2 tanks to Ukraine, German Foreign Minister Annalena Baerbock said in an interview with French television LCI on Sunday.
"For the moment the question has not been asked, but if we were asked, we would not stand in the way," she said when asked what would happen if Poland sent its Leopard 2 tanks without German approval.
"We know how important these tanks are and this is why we are discussing this now with our partners," the German foreign minister continued.
German Chancellor Olaf Scholz said at a news conference in Paris earlier that Berlin was coordinating its moves with allies with respect to providing tanks to Ukraine.
Germany has been under mounting pressure in recent days regarding a transfer of the German-made tanks to Kiev.
Bütün xəbərlər Facebook səhifəmizdə