Next stage of the "Intern Academy" internship program launches on a larger scale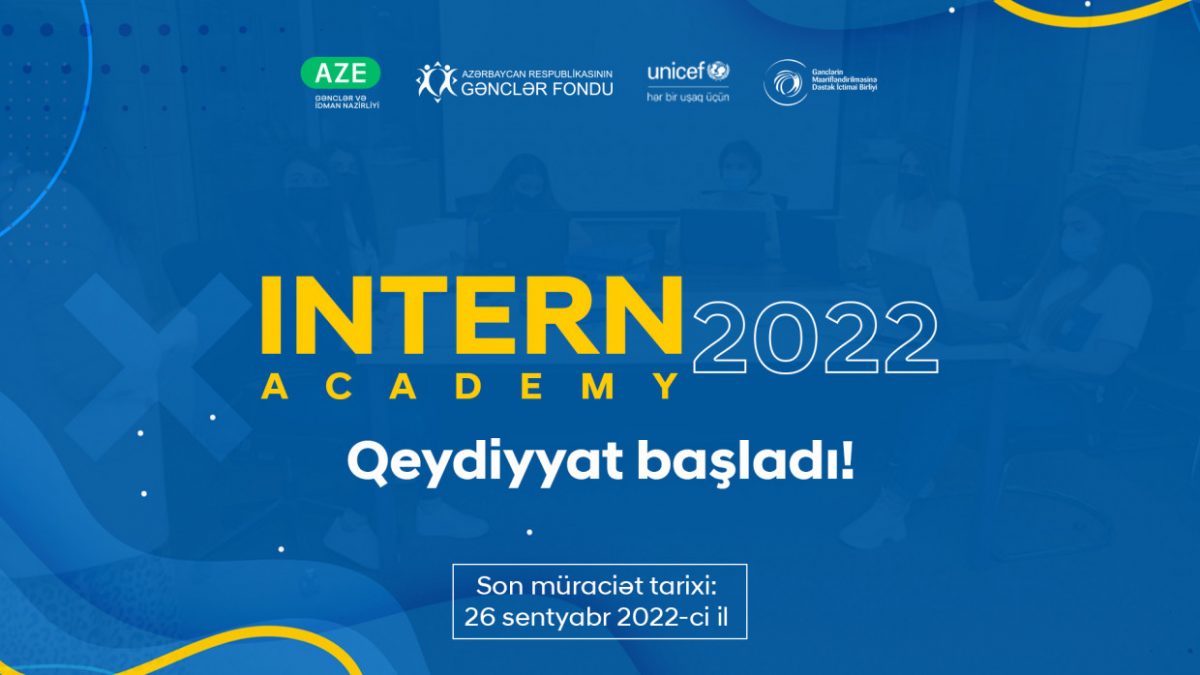 With the support of the Ministry of Youth and Sports, the Azerbaijan Youth Fund, the representative office of the United Nations Children's Fund (UNICEF) in the Republic of Azerbaijan, and the joint organization of the Youth Education Support Public Union, the next stage of the "Intern Academy" internship program was carried out on a larger scale from October 10 to December 2. will be held. The main goal of the program is to increase the knowledge and skills of students and young graduates who are interested in practicing in their specialties in state institutions and leading organizations operating in the field of youth, and to support their future activities.
About the internship program:
Interns will be involved in personal and professional development training that will be held for 2 weeks from October 10; Participants who have completed the training will have internships in a number of state institutions and youth organizations; 100 young people are expected to participate in the program; The internship program will be implemented in the Ministry of Youth and Sports, as well as a number of other central executive authorities, Youth Fund, Youth Development and Career Center, Union of Student Youth Organizations of Azerbaijan, National Council of Azerbaijan Youth Organizations and Forward Public Union.
Applications for the internship program are accepted for the following specialties:
– Social work (Youth work);
- Information security;
– Social and humanitarian sciences (general);
– Jurisprudence;
– Finance;
– Civil aviation;
– Transportation;
– Economy;
- State and public relations.
Who can apply for the internship program?
Mainly students studying at bachelor's or master's degrees in the above-mentioned specialties, as well as recent graduates (within the last two years) and citizens of the Republic of Azerbaijan under 29 years of age; Individuals who are willing to work and learn on several topics, eager to increase their knowledge and skills; It is desirable for candidates to have analytical skills and knowledge of foreign languages; Applicants who meet the above requirements will be invited for an interview by the relevant organizations. Those who are successful in the interview will be informed at least 1 week before the start of the internship program and an internship contract will be signed with them. How to apply for the internship program?
Those who want to join the internship program can apply by filling out the application form through the link posted on the website of the Youth Foundation.
Application Deadline: September 26, 2022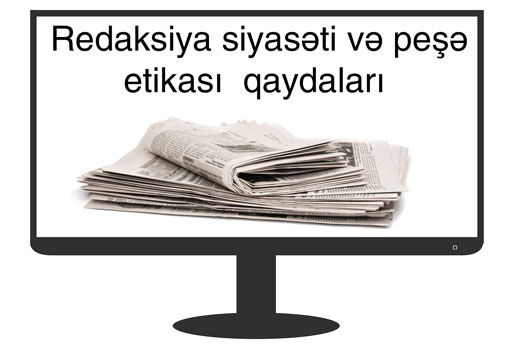 ---
---
---
---
---
Interesting 12 Noyabr 19:10
---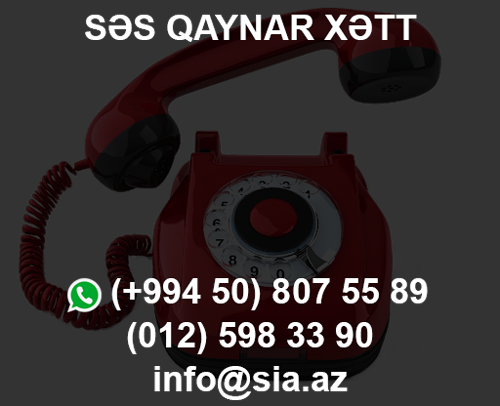 Popular
---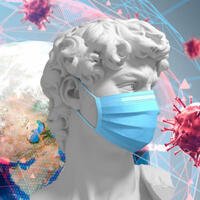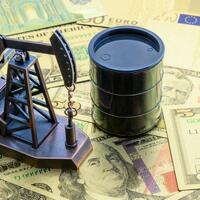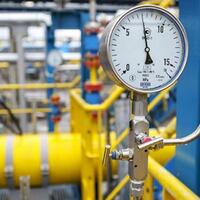 Exchange rates
---
USD

1,7000

+100,00%

EUR

1,7980

+100,00%

GBP

2,0859

+100,00%

RUB

0,0271

+100,00%

Place for ad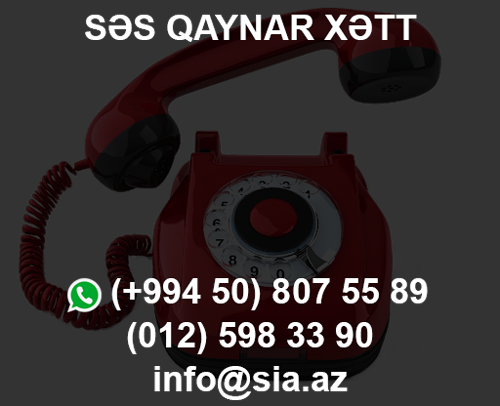 2008-2022. Səs İnformasiya Agentliyi, Bütün hüquqlar qorunur. Məlumatlardan istifadə etdikdə istinad mütləqdir.
İfadə olunan fikirlərə sayt məsuliyyət daşımır.
Ünvan: Ü. Hacıbəyov küçəsi, 32; Bakı, Azərbaycan.
Email: [email protected] Tel.: (+994 12) 598-33-90; Faks: (+994 12) 493-11-62;