World leaders blame Russia for global food crisis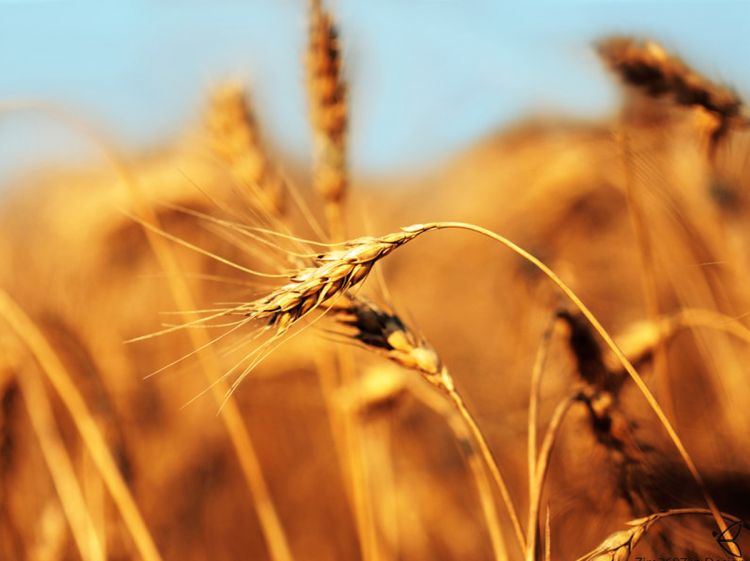 Fears of a global food crisis are swelling as Russian attacks on Ukraine's ability to produce and export grain have choked off one of the world's breadbaskets, fueling charges that Russia is using food as a powerful new weapon, SİA informs referring to The New York Times.
World leaders called on for international action to deliver 20 million tons of grain now trapped in Ukraine, predicting that the alternative could be hunger in some countries and political unrest in others.
"It's a perfect storm within a perfect storm," said David Beasley, the executive director of the World Food Program, a United Nations agency. Calling the situation "absolutely critical," he warned, "We will have famines around the world."
The world's food distribution network was already strained by pandemic-related disruptions, and exports from Ukraine, ordinarily among the world's biggest suppliers, have plummeted because of the war. Russia has seized some the country's Black Sea ports and blockaded the rest, trapping cargo vessels laden with corn, wheat, sunflower seeds, barley and oats.
Russian forces have taken control of some of Ukraine's most productive farmland, destroyed Ukrainian infrastructure that is vital to raising and shipping grain, and littered farm fields with explosives. Ursula von der Leyen, the president of the European Union's executive branch, told the political and business leaders gathered in Davos that Russia — an even bigger exporter — had confiscated Ukrainian grain stocks and agricultural machinery.
"On top of this," she said, "Russia is now hoarding its own food exports as a form of blackmail, holding back supplies to increase global prices, or trading wheat in exchange for political support."
Bütün xəbərlər Facebook səhifəmizdə
loading...