Fate of 10 more missing persons determined, one of them is Azerbaijani National Hero Riad Ahmadov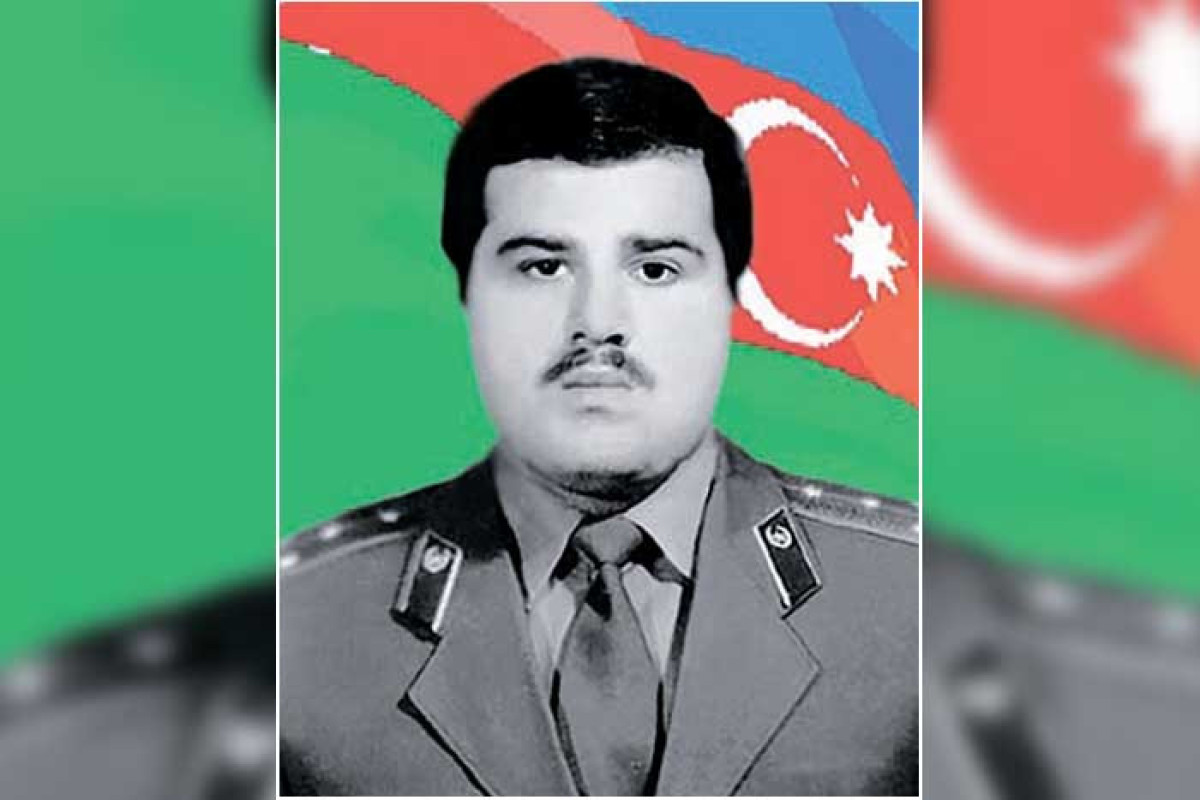 "On the eve of this conference, we have succeeded in identifying the remains of 10 more Azerbaijani citizens, 9 of them are military personnel and 1 of them is a civilian," chief of the State Security Service (SSS), chairman of Azerbaijan's State Commission for Prisoners of War, Hostages and Missing Persons, Colonel-general Ali Naghiyev said at the international event "Increasing national and global efforts to clarify the fate of missing persons".
The chairman said that Riad Ahmadov, the National Hero of Azerbaijan, is also among them: "He worked as a professional officer for a long time in security services, In 1989, Riad Ahmadov devoted all his skills for the creation of the National Army of the Azerbaijan when the Armenian armed forces started an undeclared war against Azerbaijan, was assign as the deputy head of the Intelligence Department of the Ministry of Defense of the Republic of Azerbaijan. Riah Ahmadov was injured in a battle with the intelligence group he led in the Dashalti village and went missing on January 26, 1992.
Bütün xəbərlər Facebook səhifəmizdə