Iran supports Turkey's 3+3 mechanism for South Caucasus: Envoy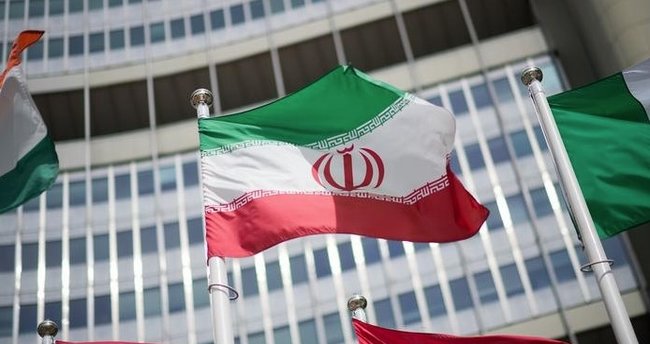 Iran supports President Recep Tayyip Erdogan's initiative to establish a 3+3 peace mechanism in the Caucasus region, Iran's Ambassador to Ankara Muhammad Farazmand said Tuesday, according to Daily Sabah.
The ambassador said Iran welcomes the initiative brought up by President Recep Tayyip Erdogan in November 2020.
The peace initiative consists of establishing a cooperation mechanism in the Caucasus region, comprising three Caucasian states – Azerbaijan, Georgia, and Armenia– and their three neighbors – Russia, Turkey, and Iran. Hence, it's called the 3+3 mechanism.
Farazmand noted that the initiative is also in line with Iran's foreign policy, which consists of solving regional problems with countries in the region, minimizing escalation, enhancing cooperation and creating a strong region through the utilization of neighboring countries' skills and expertise.
The ambassador also said all countries have accepted the proposal in principle, with the exception of Georgia.
"Without a doubt, the facilitation of peace and stability in the strategic Southern Caucasus region by ending 30-year-old tensions will create development, trade, investment and transportation opportunities, which will benefit the region and people living here as a whole," Farazmand told Anadolu Agency.
Bütün xəbərlər Facebook səhifəmizdə
loading...