Turkish world should unite in face of new threats, Fahrettin Altun says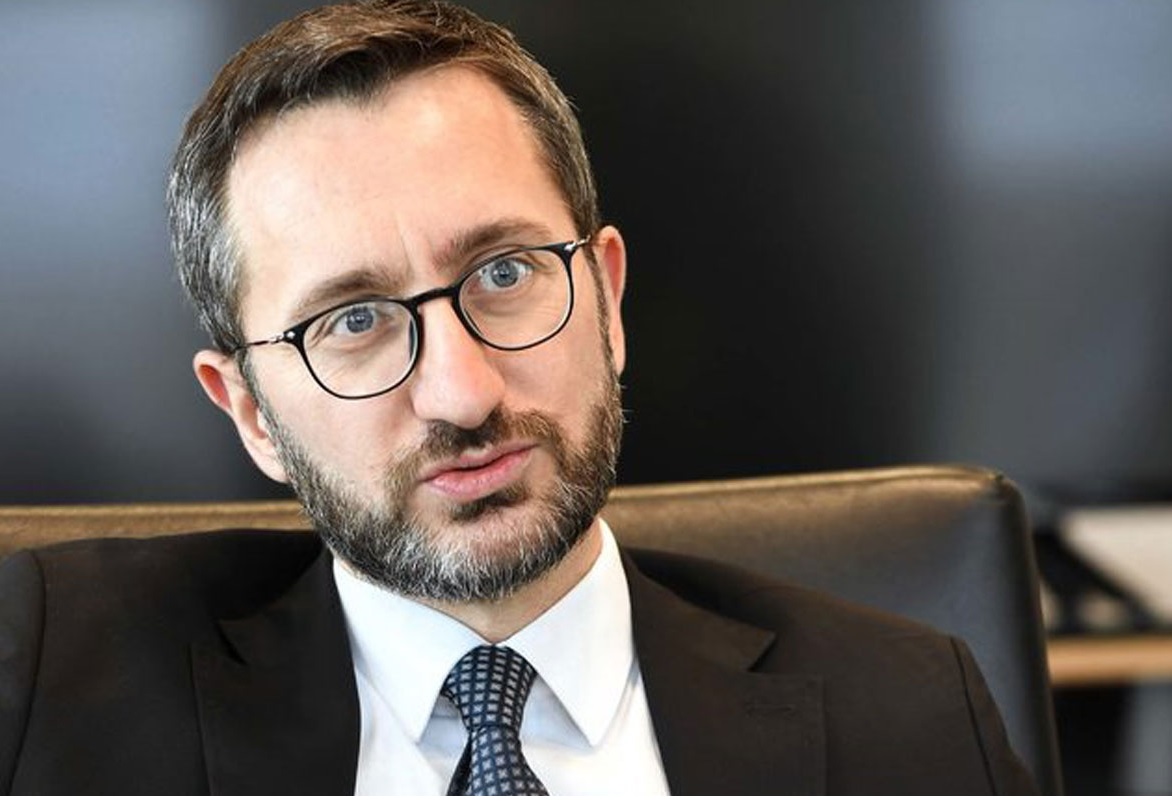 "Twelve years have passed since the first summit of the Turkish Council. Over the past period, the Turkish Council has become an important platform in the world," said the head of Communication Department of Presidential Administration of the Republic of Turkey Fahrettin Altun at the third meeting of ministers and high-level officials of the Cooperation Council of Turkic-speaking States (Turkic Council) today.
Mr. Altun emphasized that today's world is not the same as it was 12 years ago: "There were threats against Turkey. These threats still continue. It is an obligation for us as the Turkish world to be united in the face of new threats. This is the demand of our brotherhood. Today, FETO is at the forefront of threats to Turkism. FETO is like a virus. The virus has spread to other countries in the Turkic world."
According to him, it is necessary to look for ways to achieve the goals in a coordinated manner: "Our ancestral lands, which have belonged to us for thousands of years, occupy one of the leading positions in the world in the field of tourism. There is no reason why Shusha and other cities and regions of the Turkic world should not become international tourist destinations. This meeting is an important opportunity for this. One of the main problems of the Turkic world is the fight against misinformation. Our main goal is to convey the truth. Our slogan is "Long live the Truth!"
Bütün xəbərlər Facebook səhifəmizdə
loading...