Venice Film Festival 2019
Photos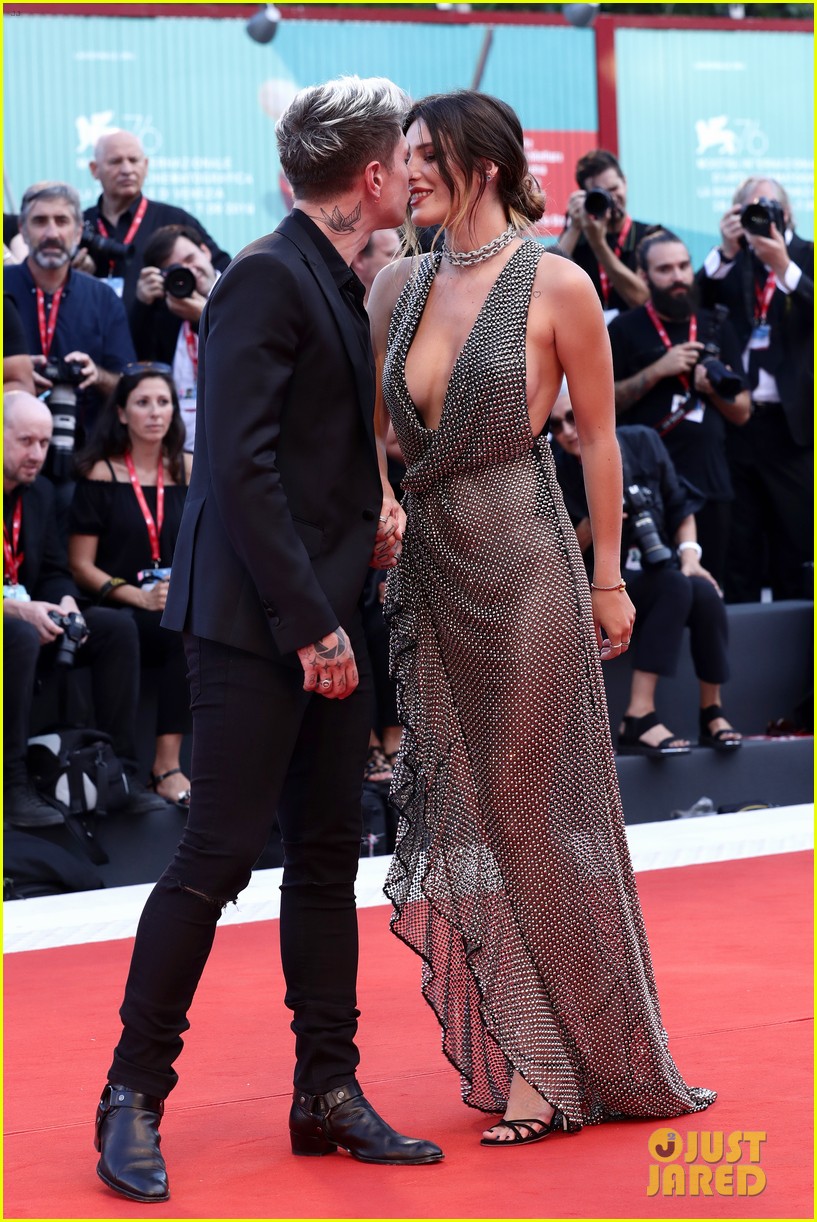 The 76th Venice Film Festival kicked off this week, and Hollywood A-listers were on-hand for the first round of high-profile film premieres as they descended upon the Italian city SIA reports.
The stars of "Ad Astra" highlighted the first few days, with the likes of Brad Pitt, Liv Tyler and Ruth Negga stepping out for a glamorous red carpet screening of the James Gray-directed flick, while Adam Driver, Laura Dern and Scarlett Johannson both hit the red carpet for a screening of the new Netflix film, "Marriage Story."
Over the weekend, a slew of premieres continued to bring out huge stars, including "Joker" that saw the likes of Joaquin Phoenix, rumored fiancée Rooney Mara, Bella Thorne and Cate Blanchett step out, while Timothée Chalamet and co-star girlfriend Lily Rose-Depp brought high-fashion to a screening of their Netflix film, "The King."
Other celebs who have provided memorable red carpet moments at the 2019 Venice Film Festival so far include Meryl Streep, Sofia Richie, Iman, Penelope Cruz, Laura Dern, Kate Upton and Molly Sims.
Bütün xəbərlər Facebook səhifəmizdə