Prime Minister Asadov: Government taking necessary measures to prevent price hike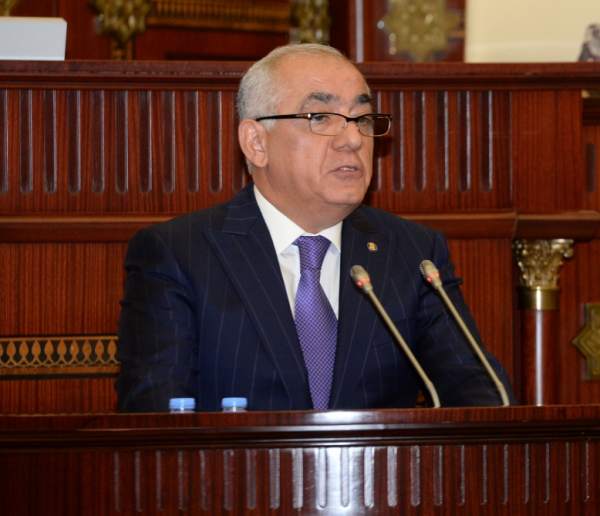 The government is taking the necessary measures to prevent price hike, Prime Minister Ali Asadov said at today's parliamentary session, according to SİA.
"The government is taking and will continue to take the necessary measures to reduce inflationary pressure to protect real incomes and the purchasing power of the population," he said.
Asadov added that serious work is underway to create food stockpiles, including tough restrictions on the export of basic foodstuffs: "Our main task is to provide the population with basic foodstuffs."
According to the prime minister, the budget spending on measures to ensure food security next year has been increased.
"In general, despite the geopolitical processes and difficulties observed in the region and the world, there have been no problems with food reserves in our country," the Prime Minister added.
Bütün xəbərlər Facebook səhifəmizdə