Brazil presidential race heads to runoff as Lula tops 1st round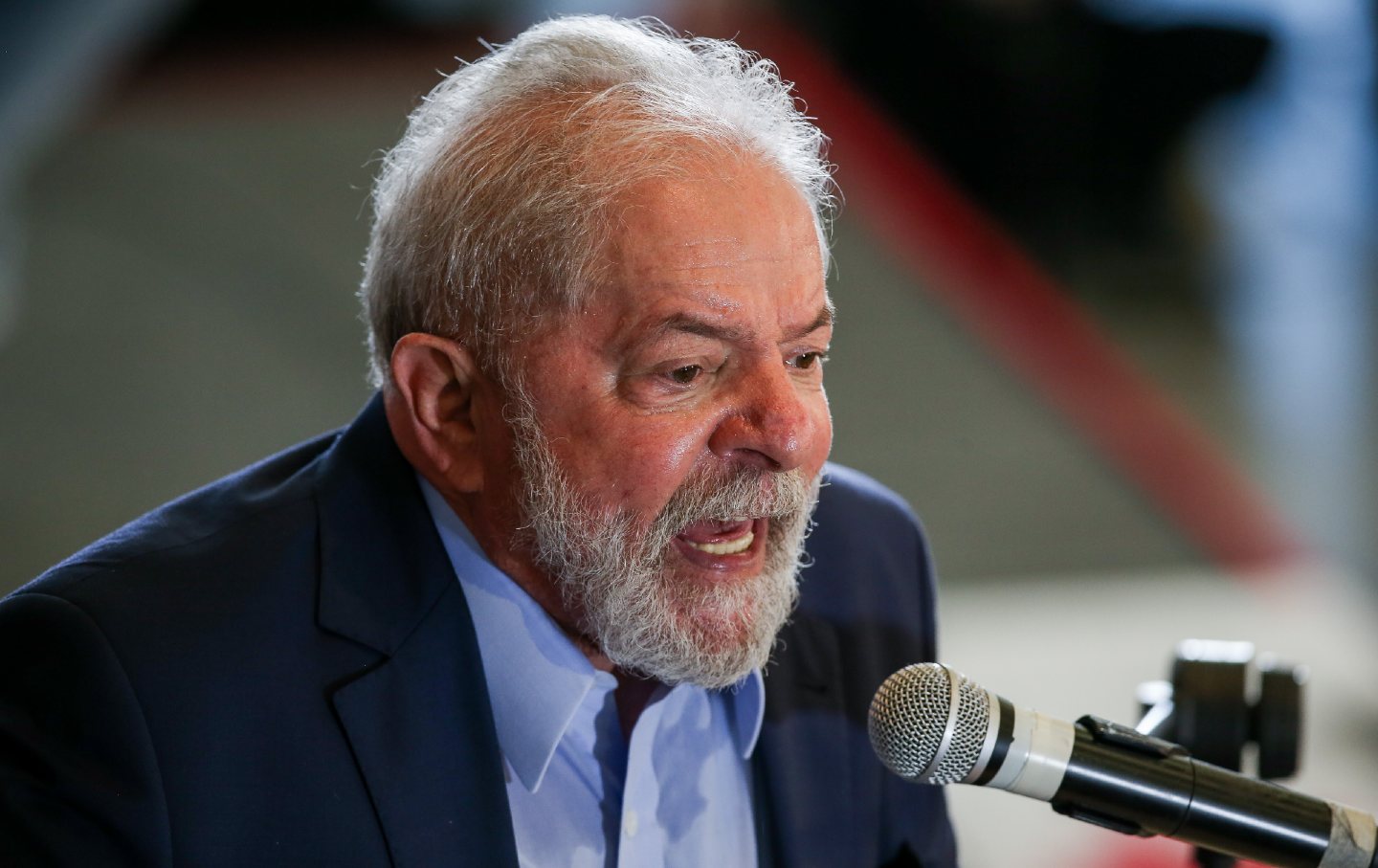 Brazil's top two presidential candidates will face each other in a runoff vote following a polarized election to decide if the country returns a leftist to the helm of the world's fourth-largest democracy or keeps the far-right incumbent in office for another four years, SIA refers to foreign media.
With 99.5 per cent of the votes tallied, former president Luiz Inacio Lula da Silva had 48.3 per cent support and incumbent President Jair Bolsonaro had 43.3 per cent support. Nine other candidates were also competing, but their support pales to that for Bolsonaro and Lula.
The tightness of the election result came as a surprise, since pre-election polls had given da Silva a commanding lead. The last Datafolha survey published Saturday found a 50 per cent to 36 per cent advantage for da Silva among those who intended to vote. It interviewed 12,800 people, with a margin of error of 2 percentage points.
Bütün xəbərlər Facebook səhifəmizdə