Why does Hungary not agree with UNGA's proposal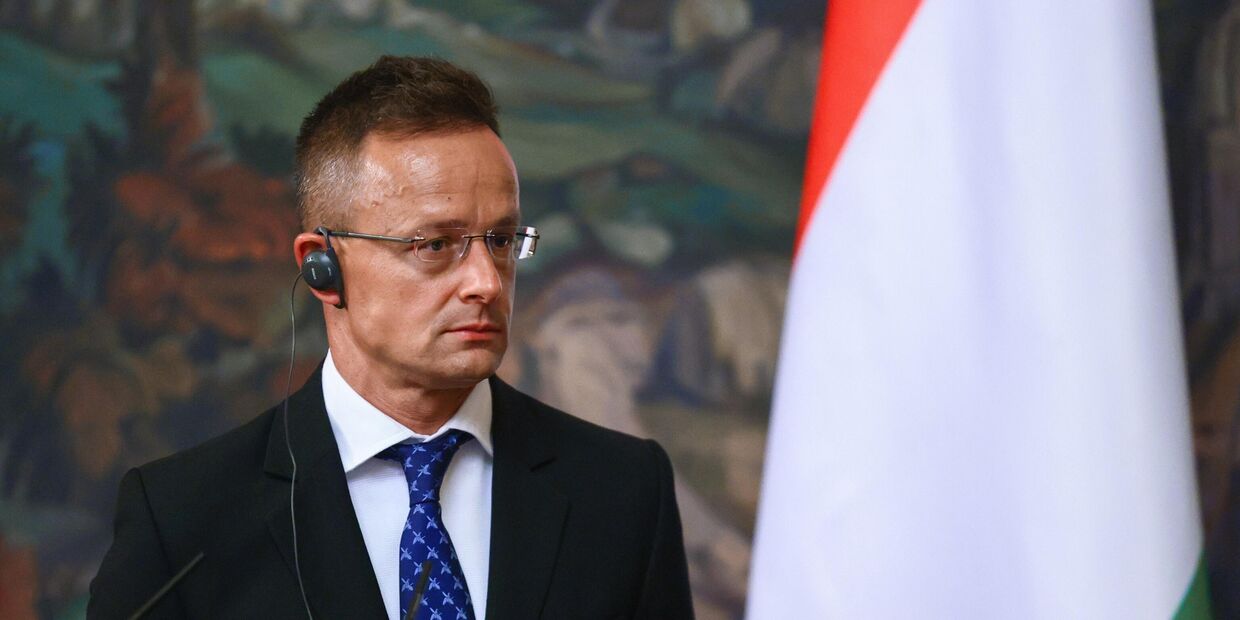 During the General Assembly of the United Nations in New York, members of the European Union and NATO tried to convince Hungary of the need to refuse meetings with the representatives of Russia and Belarus.
Hungary's Foreign Minister Peter Szijjarto told CGTN, SIA reports.
According to the Hungarian FM, the UN General Assembly (UNGA) must take the opportunity it "missed" last year to bring peace to Ukraine – but has criticized Western powers for discouraging dialogue with Russia, and insisted that sanctions don't work.
Speaking to CGTN in New York shortly before the UNGA debate, which begins in earnest on Wednesday, Szijjarto insisted a peaceful resolution should be the primary aim of talks.
"Our major point this year is that we have to make peace as soon as possible," he insisted. "We missed this opportunity last year. And if we put together how many people had to die since the last General Assembly, what kind of destruction has taken place since the last General Assembly? How many families have been torn apart?"
Szijjarto says the UN is the perfect place for dialogue to end disputes: "The United Nations has been created to serve as a platform for countries which might even be in a war with each other, which might look at enemies at each other, which might have serious debates with each other."
Bütün xəbərlər Facebook səhifəmizdə