To avoid spread of coronavirus, citizens should also feel responsible
President Ilham Aliyev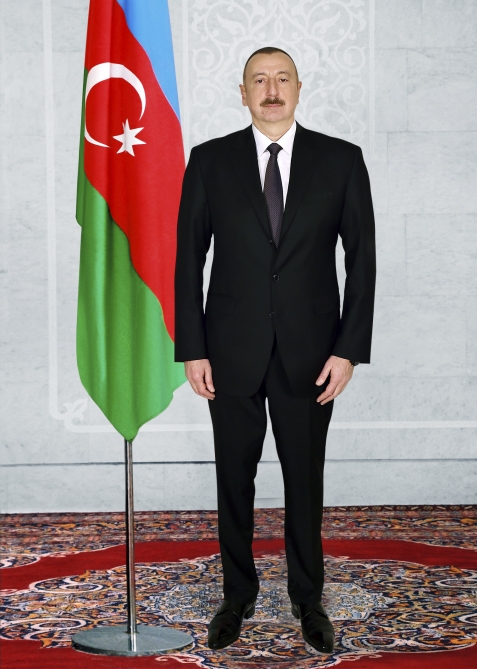 "Coronavirus is the number one problem on the global agenda now. The World Health Organization has already declared a pandemic, stating that Europe is the center. The extensive spread of this disease indicates that even developed countries cannot prevent it. There are no medicines and vaccines for this disease and it is not known when they will appear. Therefore, in order to contain this disease and prevent it from spreading, we began to take practical steps from first days," said President Ilham Aliyev in his message of congratulation to the people of Azerbaijan on the occasion of Novruz holiday, according to SIA.
"This is a disease not yet known in the world and the pace of its spread is not known either. In several developed countries, this disease became widespread in a matter of days. This shows that the disease has an accumulation period, after which it spreads widely. Along with all the measures being taken by the state to avoid the spread of this disease, citizens should also feel responsible in the first place. If someone feels symptoms of the disease, they should immediately consult a doctor, isolate themselves, not visit crowded places and not participate in public events without a critical need. These events have already been stopped but some irresponsible people may take action that does not comply with the rules. I want to warn everyone that rigorous measures will be taken because it is a nationwide issue, the health of our people and the security of our state. Everyone should know that in case of non-compliance with the rules announced on 14 March, they will be brought to account," the head of state added.
Bütün xəbərlər Facebook səhifəmizdə
loading...