President of Azerbaijan invited to Mongolia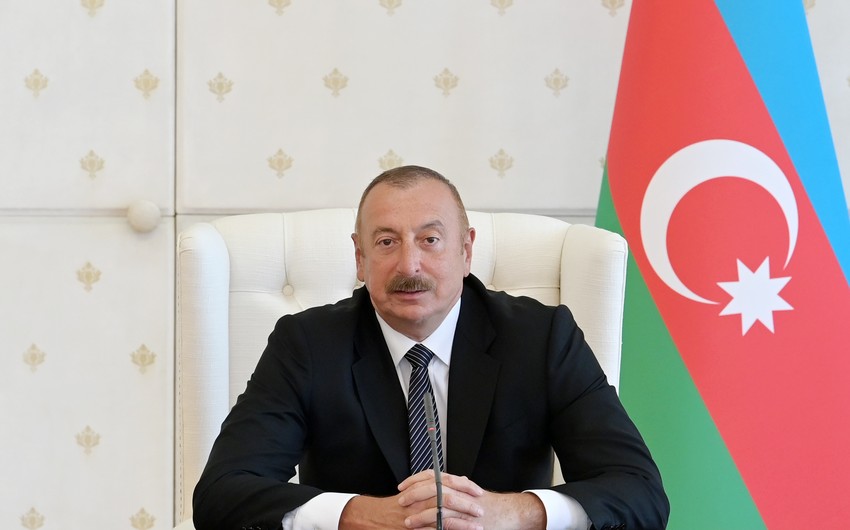 The President of Mongolia, Ukhnaaqin Khurelsukh, has addressed a congratulatory letter to the President of Azerbaijan, Ilham Aliyev.
SIA reports that the letter reads:
"His Excellency Mr. Ilham Aliyev, President of the Republic of Azerbaijan
Your Excellency,
I wish to extend my most sincere congratulations to Your Excellency and to the friendly people of Azerbaijan on the occasion of the National Day of the Republic of Azerbaijan – the Independence Day.
I am well pleased, that thanks to our joint efforts the mutually beneficial bilateral cooperation is strengthening in many areas. Furthermore, I am confident that the bilateral cooperation will be enriched with economic content by expanding in the fields of agriculture, transportation and tourism.
Taking this opportunity, I would like to invite You to visit Mongolia at a time of your convenience.
Your Excellency, Mr. President, I wish you a good health and well-being, and prosperity to the friendly people of Azerbaijan.
Yours respectfully,
Ukhnaagiin Khurelsukh
President of Mongolia"
Bütün xəbərlər Facebook səhifəmizdə