Baku Transport Agency: Lighting of 31 same-level pedestrian crossings has been provided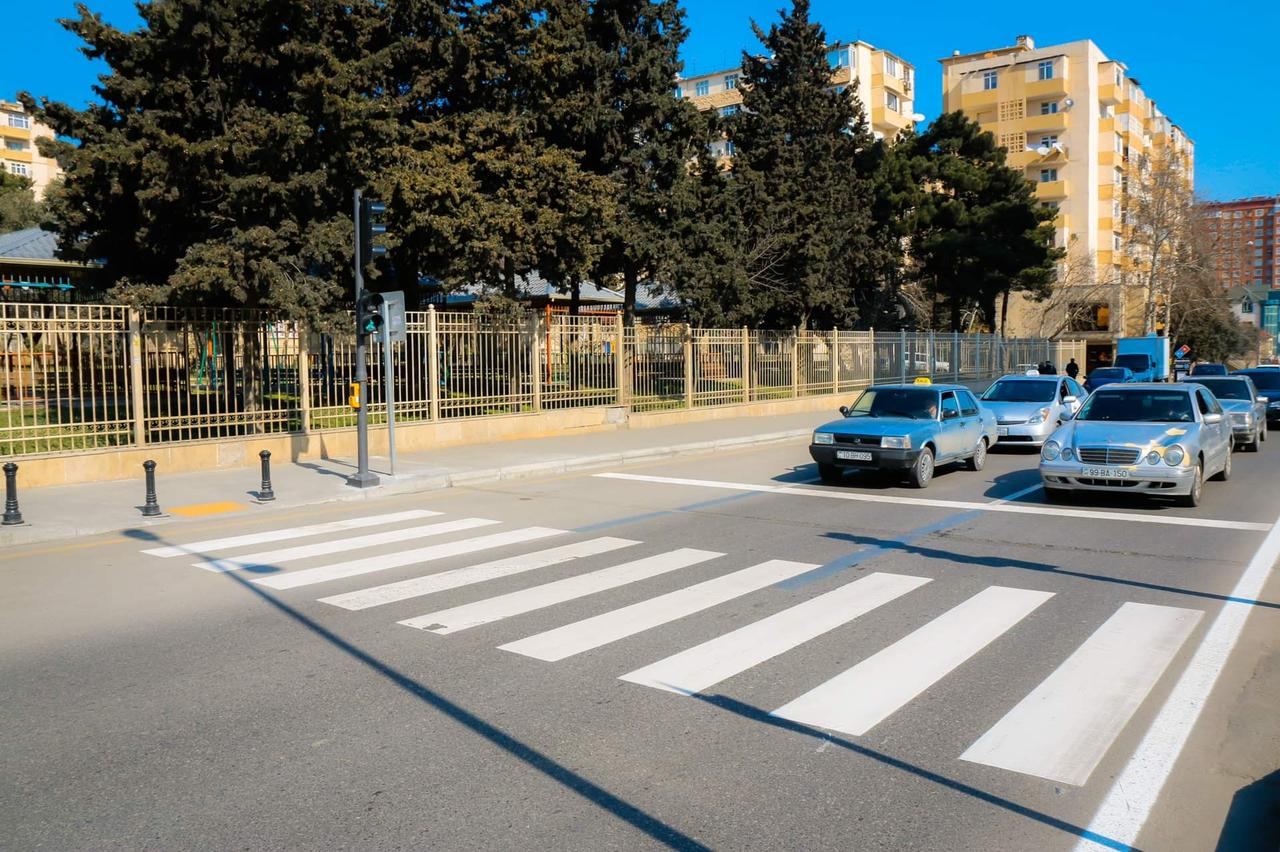 Proceeding from the principles of sustainable urban mobility, actions related to the formation of a safe movement environment for pedestrians in Baku and the creation of suitable infrastructure for this purpose are being continued. Within this framework, traffic safety has been further increased at pedestrian crossings at the same level, the press service of BNA told SIA.
The pedestrian islands were built on Muzaffar Narimanov Street, which connects the two main avenues of the capital, where intense traffic is observed, and pedestrian safety has been significantly increased by lighting pedestrian crossings evenly.
In total, in the administrative territory of Baku city, 31 same-level pedestrian crossings have been illuminated in this form. Similar projects are continuously being implemented.
Bütün xəbərlər Facebook səhifəmizdə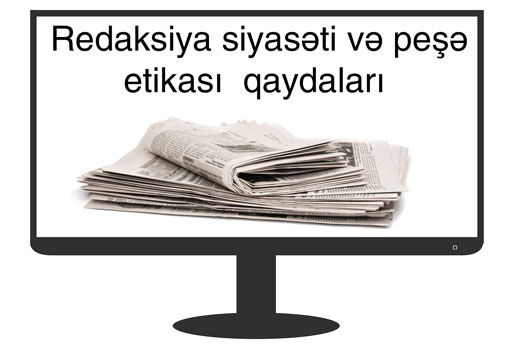 ---
---
---
Interesting 12 Noyabr 19:10
---
---
---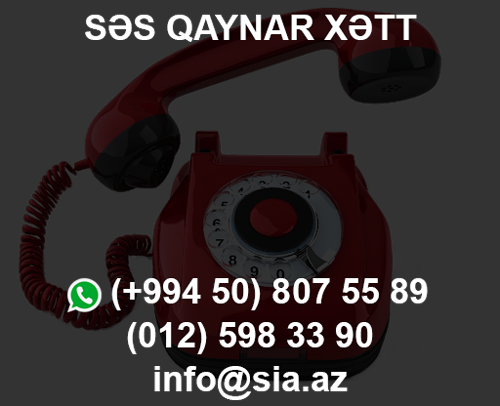 Redactor's choice
---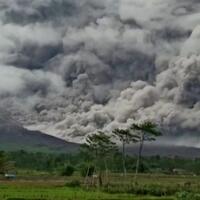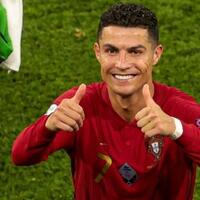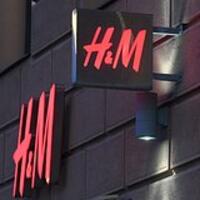 Popular
---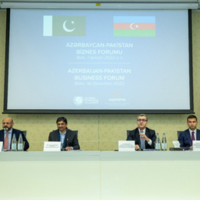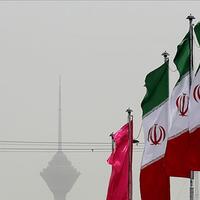 Exchange rates
---
USD

1,7000

0,00%

EUR

1,7531

+1,15%

GBP

2,0002

+0,73%

RUB

0,0280

0,00%

Place for ad