7 vehicles sold in latest Real Estate auctions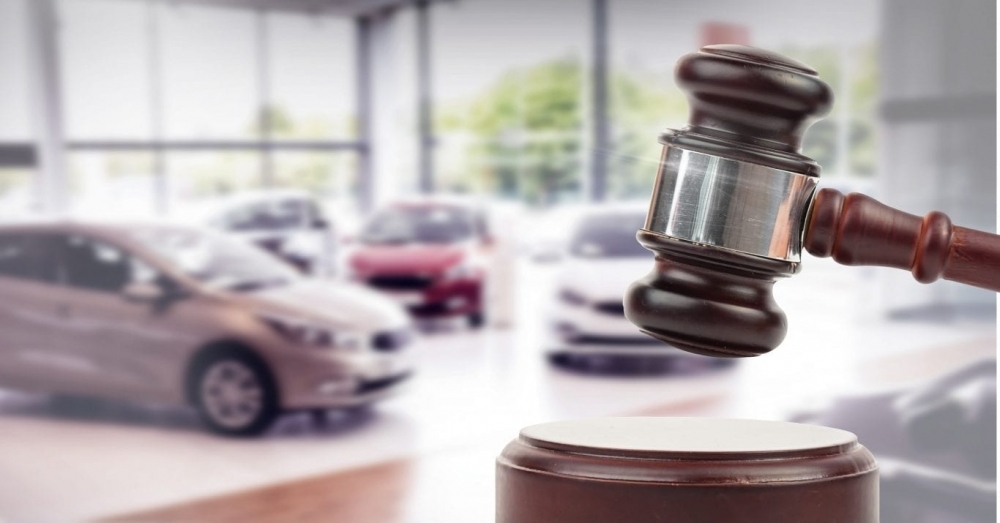 The next auction was held by the State Service of Real Estate on November 29 and 30, SIA refers to local media.
At the auction held on November 29, a package of shares of 1 joint-stock company, 1 vehicle, 6 water transport engines per lot were sold, while at the auction held on November 30, 6 vehicles were sold.
On November 29, 45 percent share package of "Beylagan Buzkhana" OJSC was privatized.
On November 30, cars belonging to "International Bank of Azerbaijan" were presented. The auction was quite competitive. Although the initial starting price of "Hyundai Sonata" brand car was 7000 manat, the latest offer had increased to 12 thousand manat.
The list of properties privatized in the auction can be found through this link: (https://bit.ly/30SU4lu)
We would like to inform you that the next auctions will be held on December 13, 20 and 27. A total of 25 state-owned objects, 2 helicopters and 38 vehicles were auctioned on the listed dates.
Bütün xəbərlər Facebook səhifəmizdə