Ombudsmen of Azerbaijan and Ukraine hold online meeting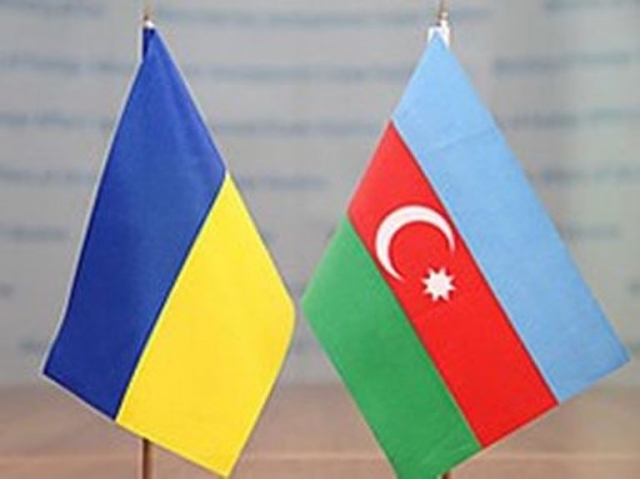 A videoconference meeting was held between the Commissioner for Human Rights (Ombudsman) of the Republic of Azerbaijan Sabina Aliyeva and the Commissioner for Human Rights of the Verkhovna Rada of Ukraine Dmitry Lubinets.
During the meeting, directions for the development of mutual relations between institutions in the field of human rights protection were discussed. The parties also exchanged views on cooperation prospects in the field of effective protection of the rights of citizens of the two countries.
Speaking about the protection of the rights of citizens who came to Azerbaijan due to the current war in Ukraine, the Ombudsman informed her counterpart about the activities carried out in the field of protection of the rights of refugees and internally displaced persons, migrants, as well as the booklets prepared on the right of foreigners and stateless persons to access information, and the same booklets which she noted was also translated into Ukrainian.
Emphasizing that respect for the territorial integrity of countries is the main criterion within the framework of international law, Aliyeva noted the importance of the cooperation of the ombudsman and national human rights institutions in ensuring sustainable peace, tranquility and development in the region. In this regard, she stated that the Azerbaijan Ombudsman institution, which has many years of experience in protecting the rights of refugees and internally displaced persons, is ready to share its experience in this direction.
At the meeting, Sabina Aliyeva expressed concern about the situation of citizens of the Republic of Azerbaijan, Misir Gasimli and Subhan Guliyev, who are detained in Ukraine and whose legal proceedings are currently ongoing, and once again brought the issue of ensuring their rights to the attention of her counterpart. Taking into account the previous appeals of the Ombudsman of Azerbaijan in this regard, it was stated that the situation of ensuring the rights of the mentioned persons is kept under control.
In the end, it was agreed that efforts will be increased in the direction of further strengthening of cooperation between the two institutions.
Bütün xəbərlər Facebook səhifəmizdə