A McDonald's restaurant in Mexico has been temporarily closed by state authorities following a viral photo that alleges the head of a rat was found in a hamburger served there.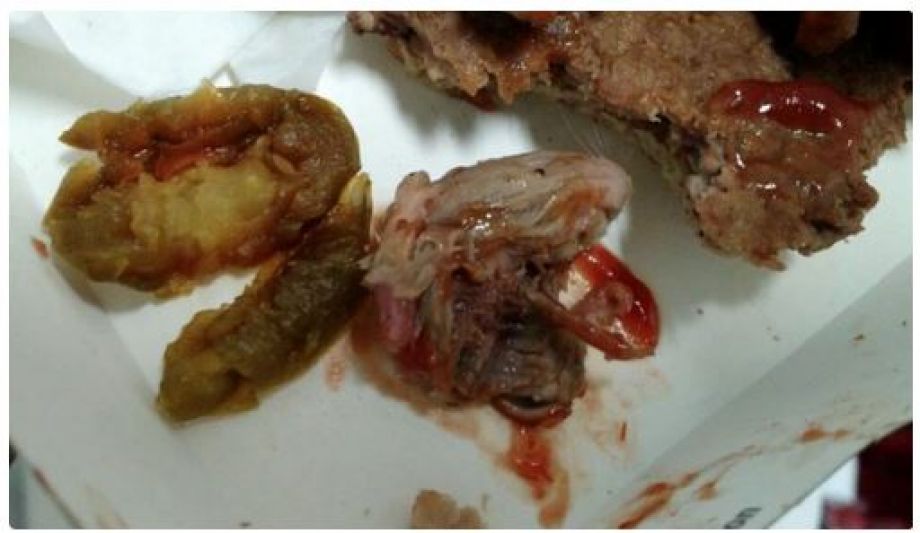 McDonald's Mexico denied the allegations on Twitter, saying "It is false. We operate under the strictest controls of quality, processes, inspections and certifications."
A customer allegedly found a rat's head inside of a hamburger after biting into it back in September, and recently uploaded photos of the chewed up piece of rat on social media, prompting a viral response.