A three-day old baby was found covered in ant bites and crying in Russian woodland after being abandoned.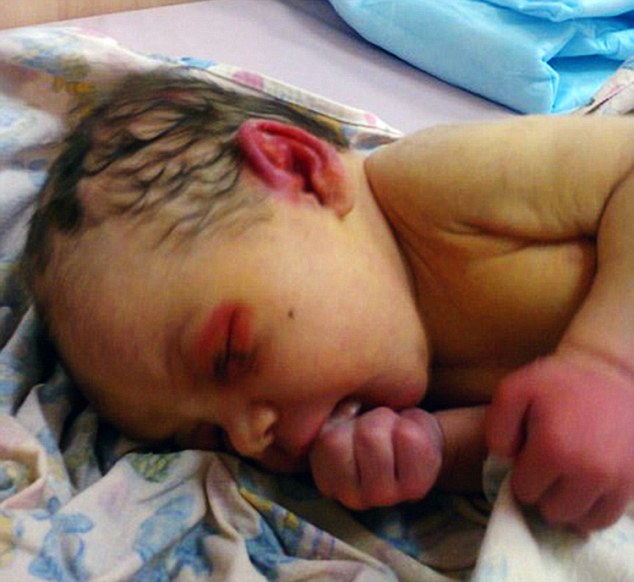 Police are investigating after the badly-bitten newborn was discovered by a passer-by on the outskirts of Chelyabinsk in central Russia.
The baby was unlikely to have survived much longer if she had not been found by the man, who had decided to take a shortcut on his way to work.