Group of protesters gathered in metro Atlanta over the weekend in response to the death of Freddie Gray in Baltimore.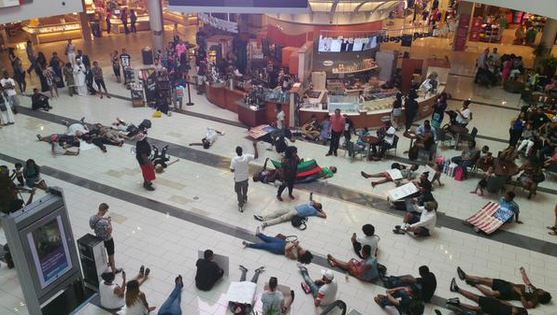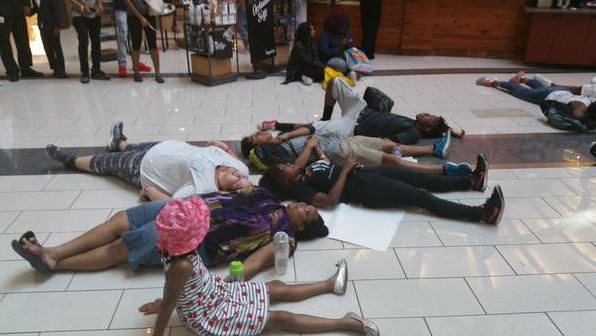 Thousands of members of "Its bigger than you" met at Jonquil Park in Smyrna on Sunday afternoon, hoping to not only highlight Gray's case, which sparked riots in protest last week, but those of other black men who have died at the hands of police.

"Everyone around the nation, this is a weekend of resistance in solidarity with Baltimore," said Aurielle Marie Lucier, co-founder of the group. "As an organization, we stand with all the protesters in Baltimore".

On Saturday, a large group of protesters with Rise Up Georgia held a memorial service in Atlanta to call attention to deaths in Georgia in which protesters believe excessive police force was used.