A pilot landed helicopter on the US Capitol lawn and piloted it through Washington's no-fly zone, triggering a national security investigation and shocking bystanders, SIA informs citing the local media.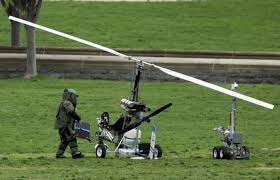 "It is investigating the incident along with other US authorities, adding that the pilot was not in touch with air traffic controllers while in the air." the Federal Aviation Administration said.
"The FAA did not authorize him to enter restricted airspace," the agency said in a statement.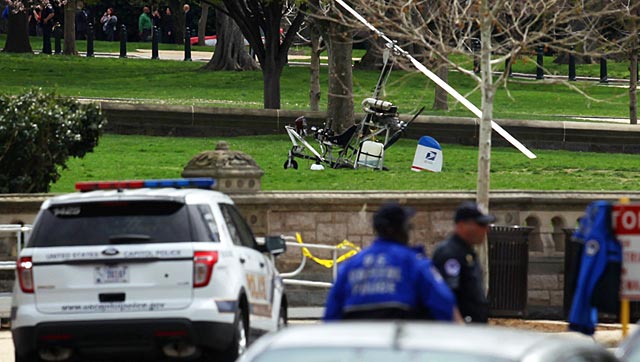 Douglas Hughes is a Florida man who was conducting civil disobedience to call for campaign finance reform. The pilot was detained and illegal transport charges are pending against him, US Capitol Police said.
Air space is severely restricted around Washington landmarks, including the White House and the Capitol, which houses the US Congress whose 535 lawmakers were in session at the time.