Alabama mother Brandi McGlathery has given a birth to a baby without nose.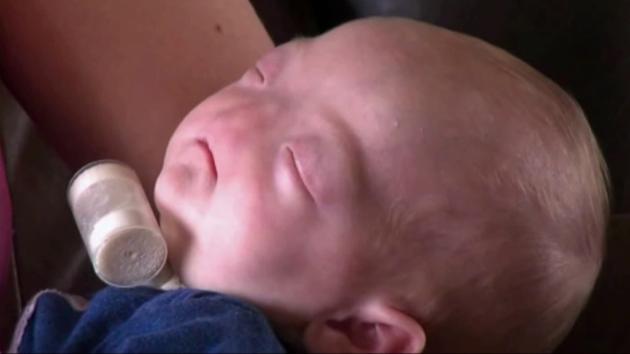 Weighing 6 pounds and 8 ounces, baby Eli was born without a nose, nasal passage or sinus cavities. The disorder, called complete congenital arhinia, is so rare, experts say there are only 38 known cases reported worldwide.
Eli's condition has baffled doctors since his mother's ultrasounds and tests showed no sign of abnormality.