A 13-year-old from France is believed to be the youngest to die fighting for Islamic State in Syria.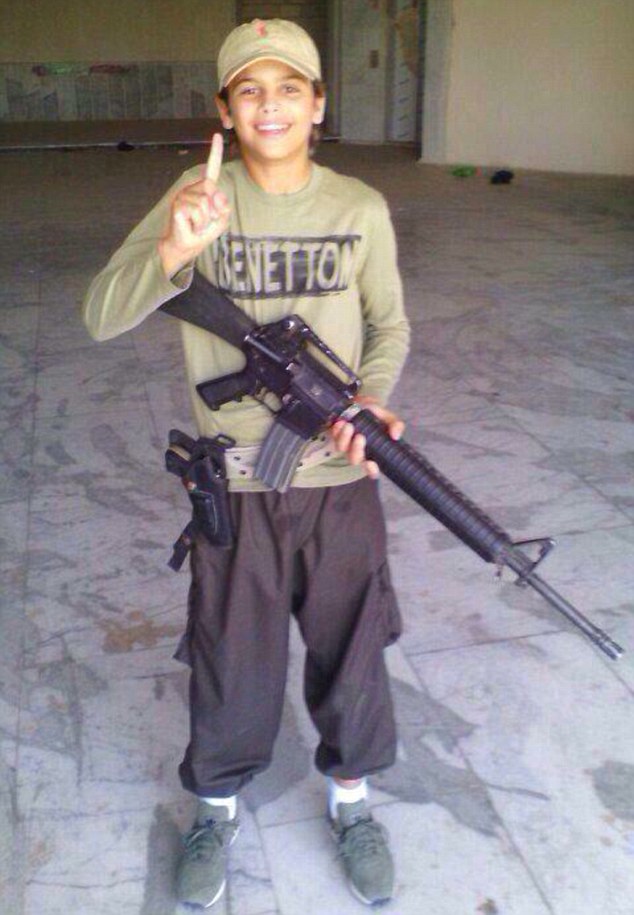 Abu Bakr al-Faransi, originally from Strasbourg, was killed when Government forces attacked a border post he was guarding, it has been reported.
According to David Thomson, a French journalist and author of Les Français jihadistes (The French Jihadists), al-Faransi died two months ago.
Mr Thomson said he arrived in Syria with his family and two of his brothers have been killed in fighting.
Several sources said the boy was killed while guarding a border post in the western city of Homs when it was attacked by the Syrian Army, Mr Thomson posted on Twitter.