President and chief executive of International Sport Broadcasting (ISB) Manolo Romero has highlighted the first European games, SIA informs.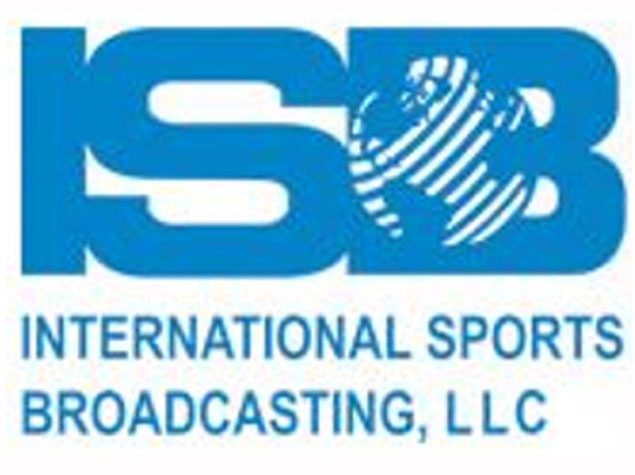 "In Europe we have 45 countries covering the Games of the 50 countries competing in the Games. Of those, 27 are Olympics rights holders and 34 are free-to-air broadcasters. In the rest of the world, we have 100 additional countries receiving, 46 of those are Olympic rights holders and 27 are free-to-air, including Australia, China and Japan. The average daily programming is two hours per day in those countries," added President and chief executive of ISB.
"In addition to that we have digital coverage via Baku2015.com, Youtube and the broadcasters' own sites. The average daily programming is 5.7 hours per day. And many of those rights holders have very extensive multi-channel digital programming. Some are using the entirety of what we send. The feedback has been very positive in terms of quality of the coverage. Many broadcasters are telling us the venues look magnificent, the look of the Games is fantastic, many of them say the look is Olympic standard". Mr Romero told.