CNN TV channel has published an article about Azerbaijani wrestlers, specially Azerbaijan's women wrestlers competing in the first European Games, SIA informs.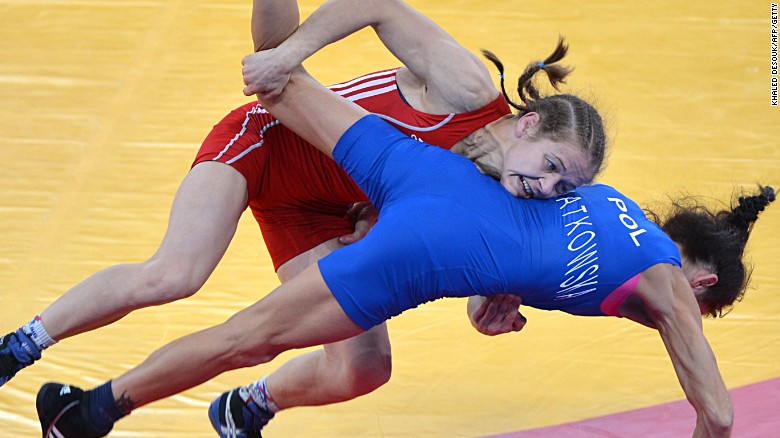 "The hopes of the Azerbaijan nation will turn to its revered and feared wrestling team to strike gold at the inaugural European Games in Baku.
Azerbaijan is one of the leading nations in the ancient sport with Toghrul Asgarov and Sharif Sharifov winning gold medals at the 2012 London Olympics.
Traditionally, it's been a male-dominated activity, particularly in a conservative country where female competitive sport has been frowned on in the past, but all that could be changing as young Azeri women take to the mat in increasing numbers.
Their role model is Mariya Stadnyk, who was born in neighboring Ukraine, but took up Azerbaijan citizenship in 2007".