Juventus beat Real-Madrid 2-1 in the Champions League semi-final, first leg, SIA informs.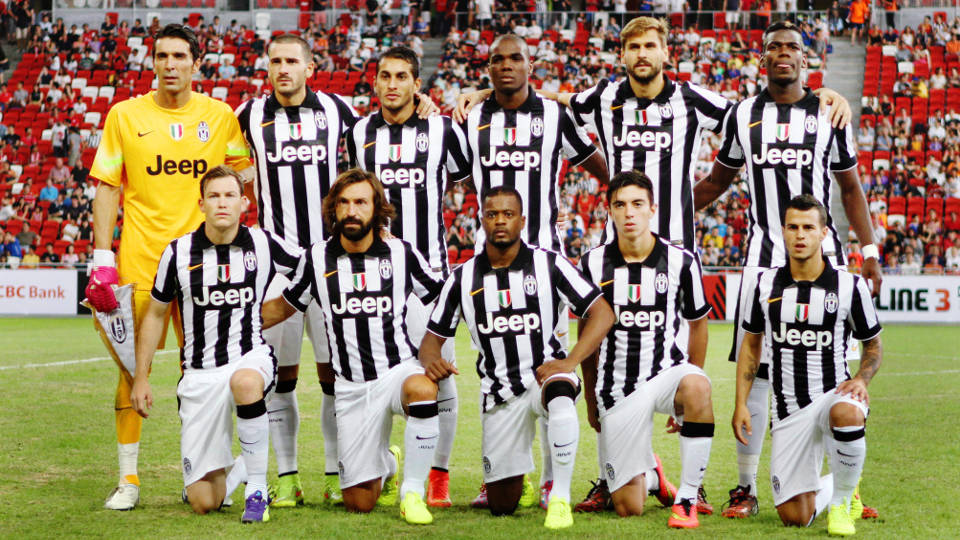 The irrepressible Argentine, playing some of the best football of his career, won the spot kick just before the hour when he was upended by Dani Carvajal on a breakaway and tucked it away to give Juve the edge after a pulsating, open game.
The home side's Alvaro Morata scored against his old club, although he declined to celebrate, in the ninth minute but Cristiano Ronaldo headed the equaliser for Real in the 27th.