Germany's Olympic federation DOSB believes the Baku 2015 European Games will be very successful.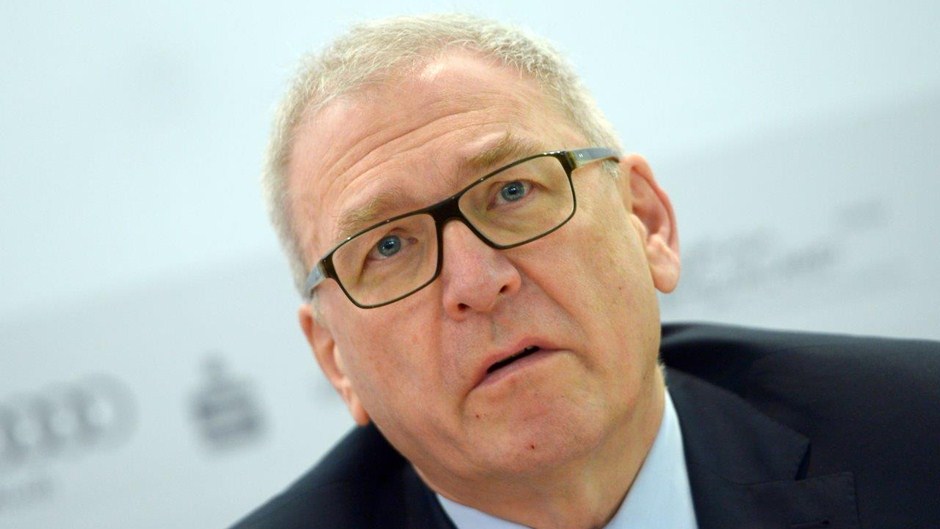 With 100 days left before the start of the Baku 2015 European Games, the DOSB told media in Neu-Isenburg that it expects the inaugural multi-sport event will have a positive outcome.
"I believe that because of the variety and number of athletes, the Games will be very successful," DOSB Chief Executive Mr. Michael Vesper said.
He added that the success will depend greatly on the course of the Games and how much attention they receive.
Mr. Vesper said the European Games have already grown in status. That can be seen, he said, by the number of countries interested in hosting the 2019 European Games, some of them from western Europe. The idea is gaining approval, Mr. Vesper added.
However, the DOSB executive did not want to express a desired number of medals for German athletes at Baku 2015.
"It is all about doing as good as possible and using the qualification possibilities," Mr. Vesper said.
As opposed to some sports at Baku 2015, Table Tennis stars Timo Boll and Dimitrij Ovtcharov will be fighting for a direct ticket to the Rio 2016 Olympic Games.
"Unfortunately there is only one direct spot to the Olympic Games. And hopefully one of us two will get it," said Boll, who was at the DOSB press conference along with Ovtcharov.
Germany will be represented by about 280 athletes at Baku 2015.