Baku 2015 European Games, the biggest sporting event in Azerbaijan's history, is promoting the Canoe Sprint volunteer programme in the cities of Ganja and Mingachevir. This is the second phase of a programme that was a great success in November of last year, when more than 300 people joined as Flamekeepers for the Canoe Sprint event.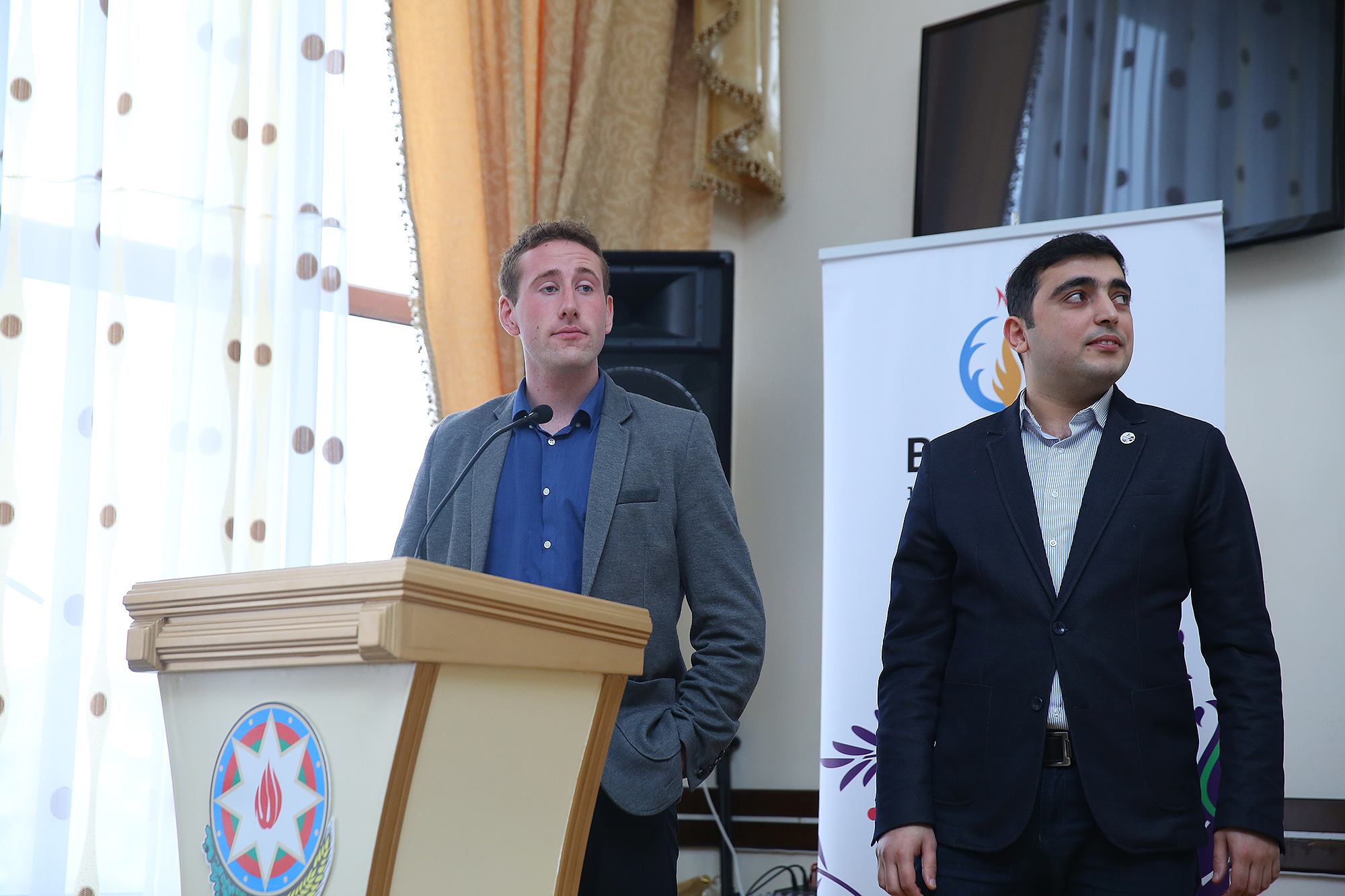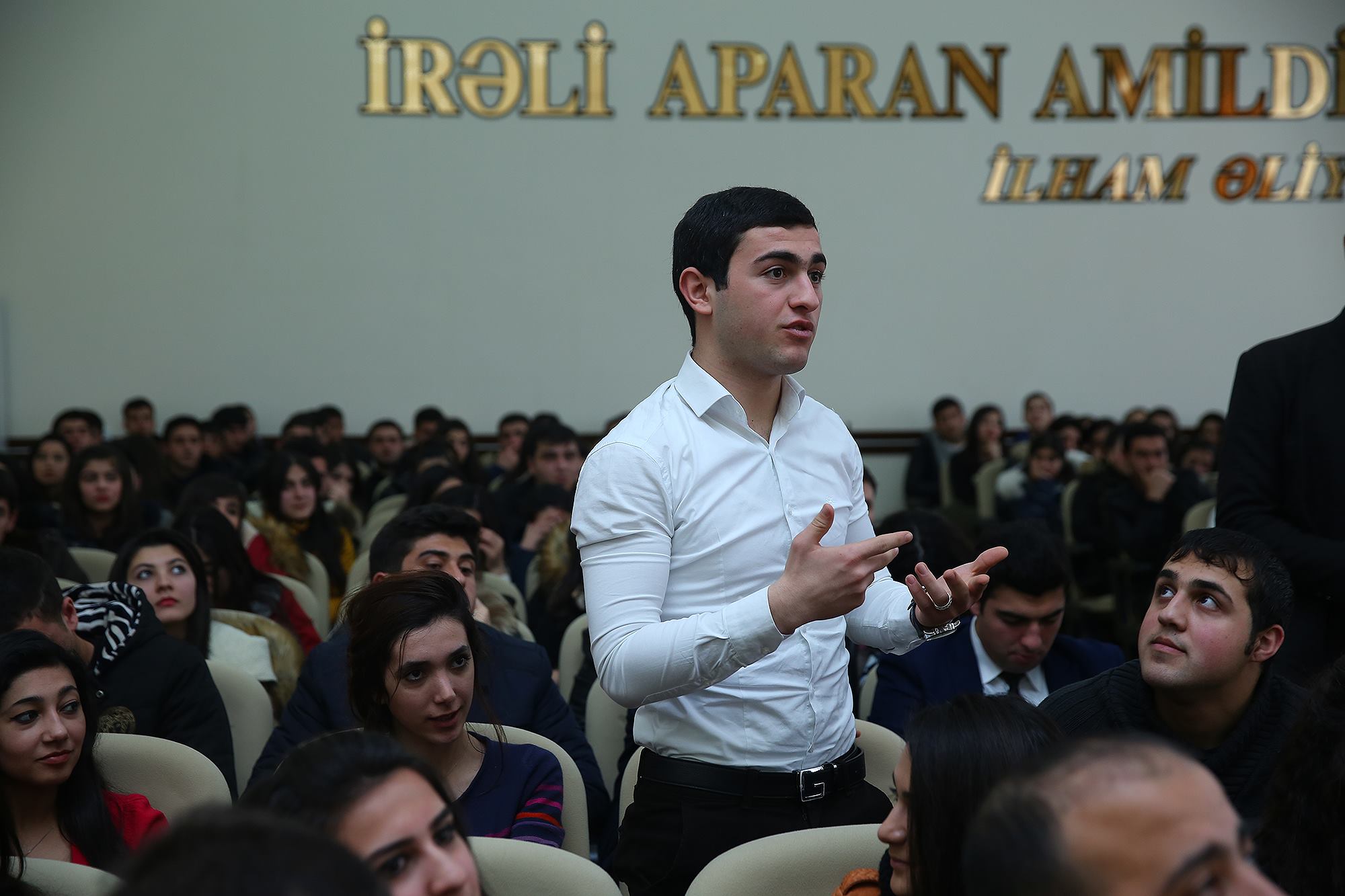 Executives from the Baku 2015 team, as well as officials from Azerbaijan´s Ministry of Youth and Sports, presented the European Games to encourage applicants to help at next summer's event and promote Azerbaijan to the world.

Presentations were held in Mingachevir at the Mingachevir Youth House on 17 February, where more than 100 students were invited to participate at the European Games as sports volunteers. On 18 February, around 300 students will gather at the Ganja State University to learn more about the Games experience.

Mr Simon Clegg, Baku 2015 Chief Operating Officer, said: "The Baku 2015 volunteers are vital to making the inaugural European Games come alive by helping athletes, officials and spectators feel welcome.

"The European Games will be of benefit to the whole of Azerbaijan, and so it is extremely important for us to have local volunteers to help promote Mingachevir as a world-class sporting destination."

Mingachevir is famous for its water reservoirs, and will host three days of competition, 14 to 16 June, during which 350 athletes will take to the water and compete for a gold medal. In total, there will be 12 Kayak events (men's and women's) and three Canoe events (men's only).

Baku 2015 European Games Operations Committee (BEGOC) will recruit 12,000 volunteers to fill vital roles at next summer's event. Volunteers will have the opportunity to fill Games-time roles that include welcoming dignitaries and athletes, working at sporting events, or providing assistance to members of the media.

Nar Mobile, Azerbaijan's fastest-growing mobile operator, are the official sponsors of the Baku 2015 European Games Volunteer programme. Nar Mobile will also create an innovative new mobile application that will allow the 12,000 volunteers to keep up to date with all the latest European Games news.