Two-time Soviet Olympic Ice Hockey champion and Russian Parliament senator, Mr. Vyacheslav Fetisov, has said athletes at the Baku 2015 European Games will love the Azerbaijani capital. Mr. Fetisov also praised the organizers of the sports spectacle.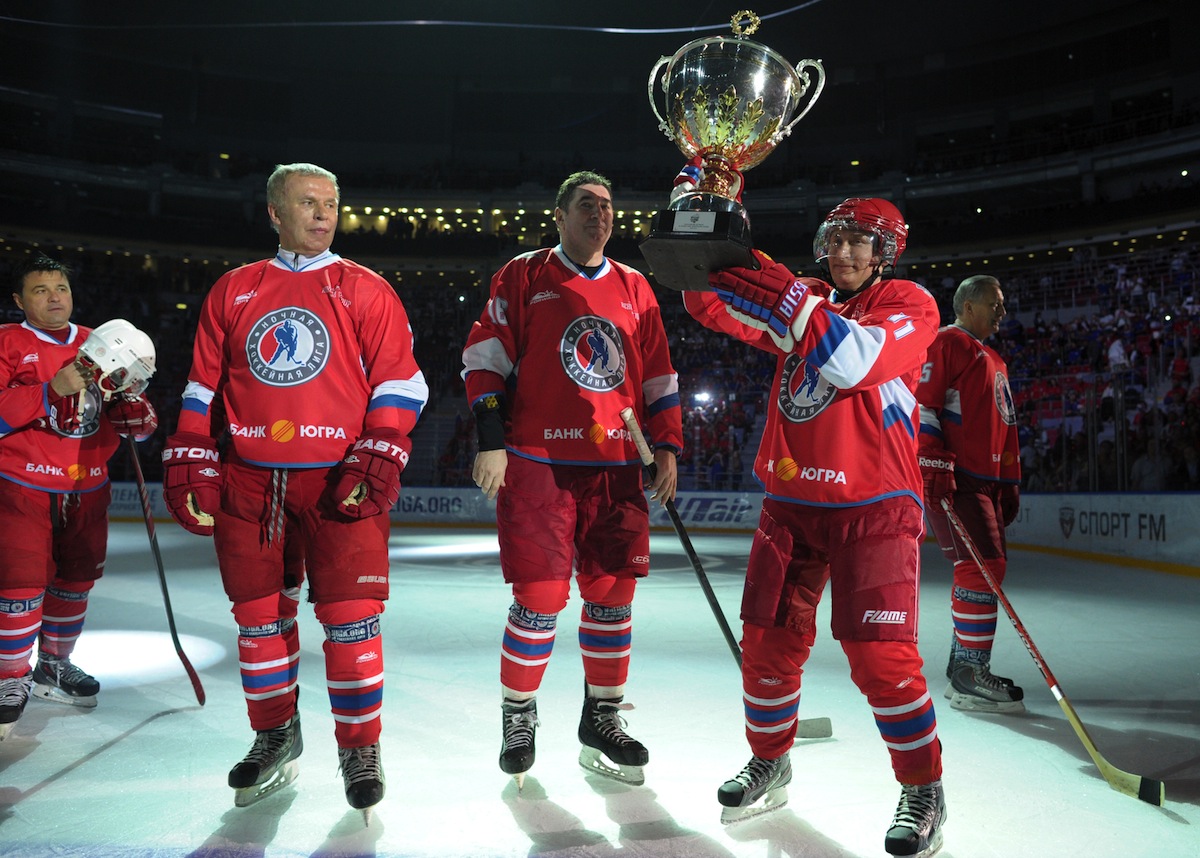 "Baku is very serious about it," Mr. Fetisov said in a TV interview with Tribuna Program on Vestnik Kavkaza. "It is very important for their image to organize it perfectly. They need this experience to organize something bigger."

"The people want to show their new Azerbaijan, their new Baku. The athletes will love the new Baku," he added.

The Ice Hockey legend, who won the 1984 and 1988 Olympic gold medals as well as seven world championship golds with the Soviet Union, is now a senator as well as the First Deputy Head of the Federation Council Committee for Social Policy.

"I was in Baku last year and I am happy for my friends," the 56-year-old Mr. Fetisov said. "It has been six years since I was there and I saw a different city."

"I was like a tourist, taking some pictures and enjoying the sea side and the unique architecture. I am amazed by Baku."

Mr. Fetisov talked about being given a tour of the Baku 2015 facilities, including those under construction, and said: "Everything is modern and beautiful. The soccer stadium (Baku National Stadium) is amazing."

After he was told the price for the stadium's construction by Baku officials, Mr. Fetisov said: "I was glad to hear that. I know the prices for construction in Russia for the up-coming (FIFA) World Cup and it's much cheaper in Baku with better quality."

Mr. Fetisov also addressed the challenge the Baku 2015 organizers had with the coordination of the events.

"It was difficult to coordinate the Games as the sports have European and World Championships and their own schedules. But Baku got the support from the Olympic Committee and sports federations," Mr. Fetisov said.