The Baku 2015 European Games has today announced an agreement with Atletico Madrid for the Spanish football champions to feature the inaugural European Games logo on the club's jersey for the rest of the 2014-15 UEFA Champions League competition and a series of matches in La Liga, Spain's domestic championship.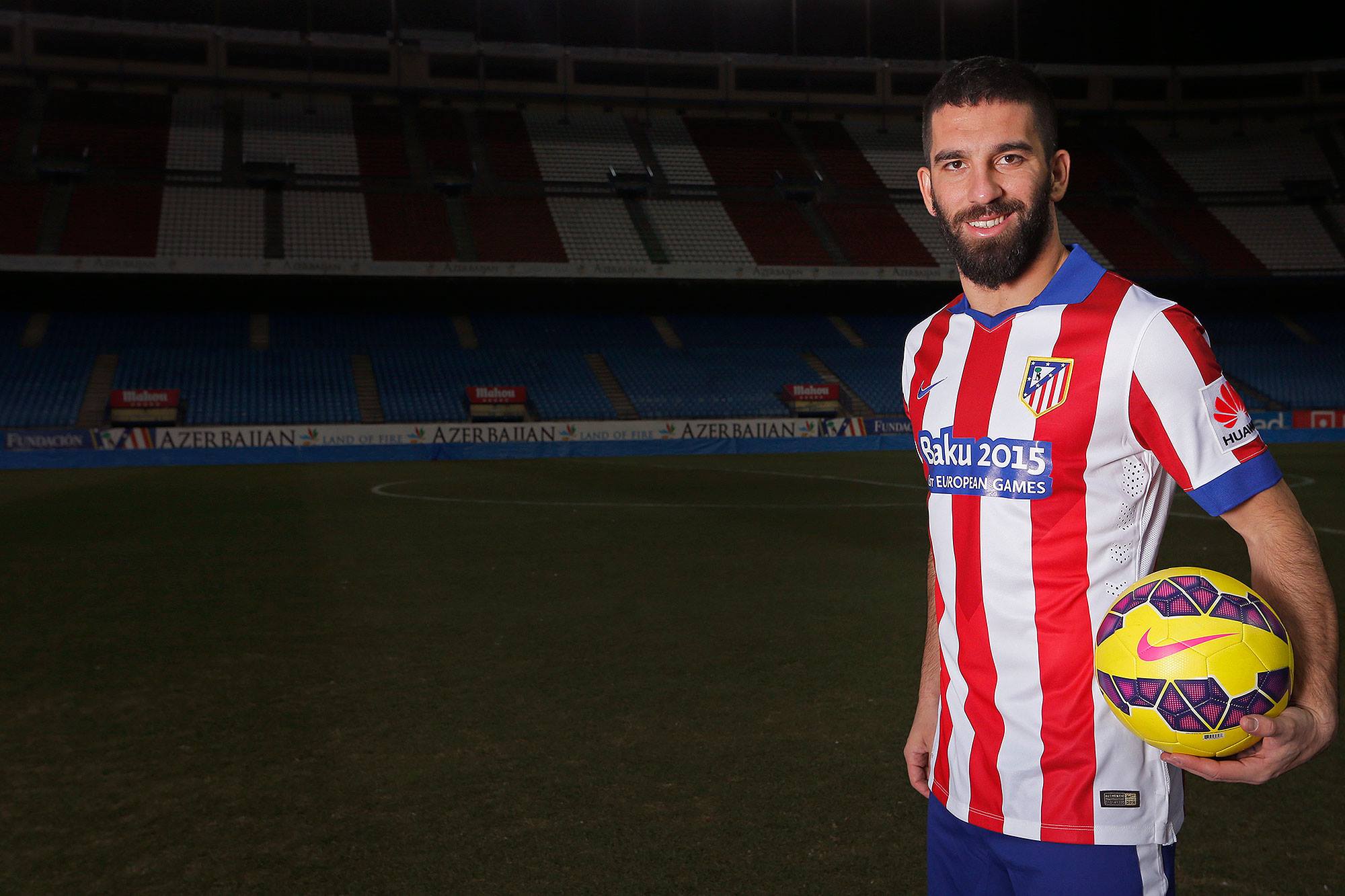 The change to the Atletico Madrid sponsor logo, which currently features Azerbaijan's 'Land of Fire' tourism slogan, will take effect in time for the Baku 2015 brand to appear in Atletico's derby game against Real Madrid at the Vicente Calderon stadium this afternoon.

Mr Miguel Ángel Gil Marín, Chief Executive Officer of Atletico Madrid, said: "Our players will wear the Baku 2015 logo with pride today and during the rest of this season's UEFA Champions League. The inaugural European Games represent a great step forward in our continent's sporting development, and as one of the leading Spanish and European football clubs, we are delighted to be associated with the Games and to promote Baku 2015."

Atletico Madrid are currently challenging for a repeat of their La Liga championship-winning success of last season, and are also in the knockout stages of the UEFA Champions League, the footballing world's most prestigious club competition. The club is one of the most popular in Spain, and their televised matches regularly reach an audience of millions across Europe and around the world.

Mr Charlie Wijeratna, Commercial Director of Baku 2015, said: "Atletico Madrid are the Spanish champions and one of the best-known teams in the world. Having the Baku 2015 logo on the club's jerseys is an innovative way to raise awareness of the European Games, add value to our brand, and continue to increase the momentum we are building".