A mother of baby with no eyes refused to abort baby and nshe does not regret about it.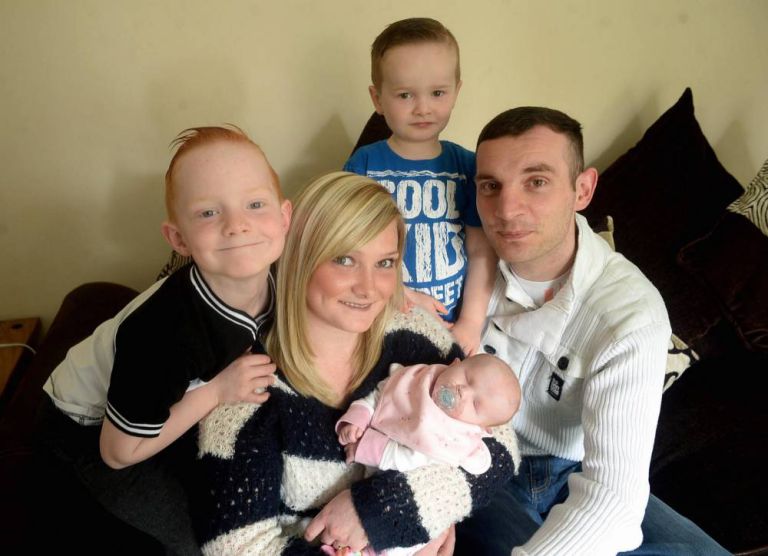 The mother-of-three ignored doctors, continued with her pregnancy and Daisy was born with the condition 'anophthalmia' – meaning no eyes.
The 24-year-old and her partner Andrew Smith, 31, says they have no regrets about their decision.