Today, Azerbaijan celebrates Last Tuesday of Novruz Holiday.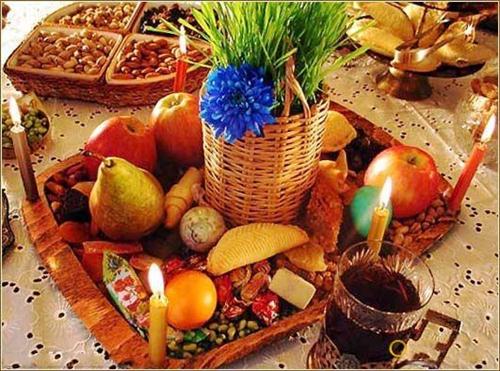 Novruz celebrations begin a month before the actual holiday, which is on March 20-21. The four Tuesdays named after these elements and called Su Chershenbesi (Water Tuesday), Od Chershenbesi (Fire Tuesday), Hava Chershenbesi (Wind Tuesday) and Torpaq Chershenbesi or Akhir Chershenbesi (Earth or Last Tuesday).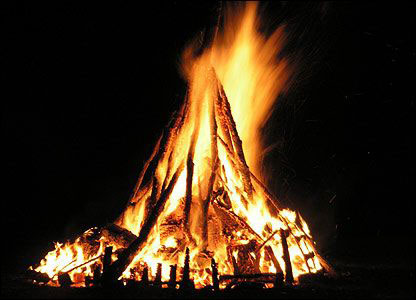 On the last Tuesday before Novruz people light bonfires and jump over them, as in similar spring festivities in Europe. As a rule during holidays the doors are not locked and all the families are glad to welcome guests. Several things are used to symbolize the occasion and the most popular in Azerbaijan is sprouted wheat , which is grown in a small vase and placed in a prominent place in the house, such as a table center (the vase with the wheat is called 'semeni').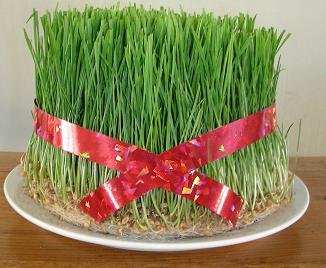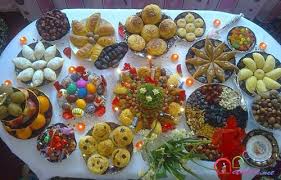 Novruz is a joyful and lovely holiday.