21 year old Drake Kramer was reported missing in Grand Canyon State Park on Monday by his family, SIA reports citing the Fox News.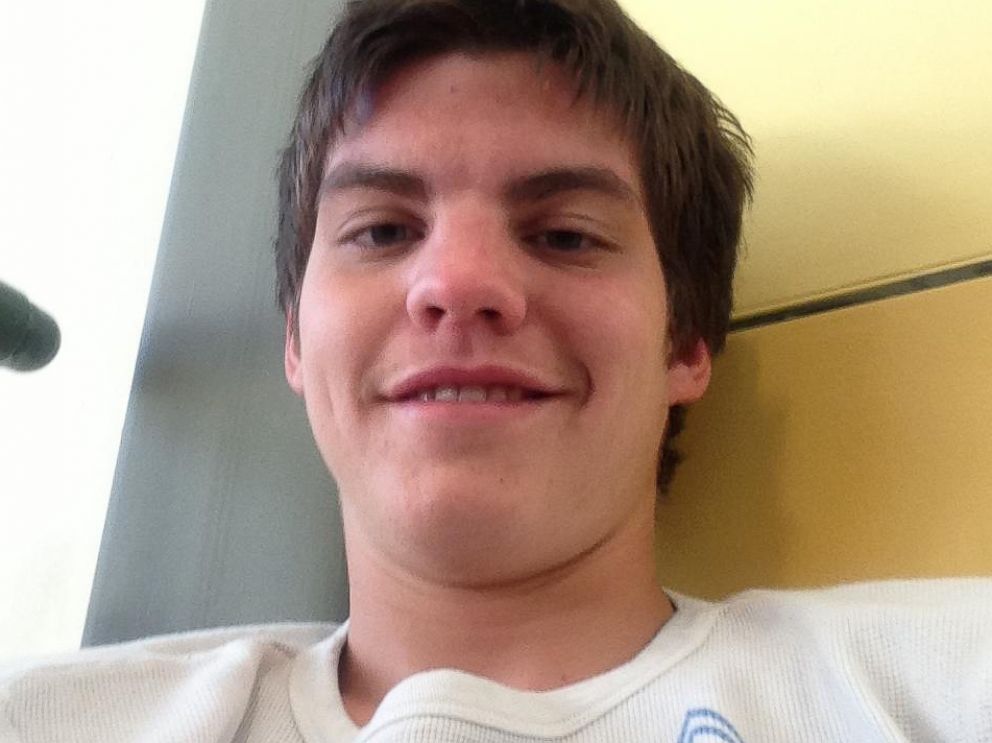 His family told MySanAntonio.com that they found out Sunday night that Kramer had driven first to California and then to the Grand Canyon.
"It's not like him to travel by himself," Robbin Kramer, Drake's father, said. "It's kind of a surprise since he just started school."
Drake Kramer, who is studying geology at the University of Texas at San Antonio, sent his family a group text message on Monday saying that he "loved everybody and said he had to give his body to Mother Earth," Robbin Kramer added.
Rescue crews have searched dozens of miles of the canyon and its South Rim – where Kramer was last seen – and have not found any traces of him.