Of all the prizes awarded during the Nobel week every October, none is more anticipated and talked about than the peace prize.
This year, the committee that picks the winner received 278 nominations, more than any other time in the past. And the buzz has steadily built leading to Friday's announcement.
The smart money is on Pope Francis. His win would be historic -- he'd become the first Roman Catholic pontiff to get the peace prize. But the Nobel committee is notorious for making surprise choices. Think President Barack Obama's win the first year of his presidency.
Here are some of the most talked-about contenders for 2014. The winner could be someone from this group. Or it could go to someone we've completely overlooked.
POPE FRANCIS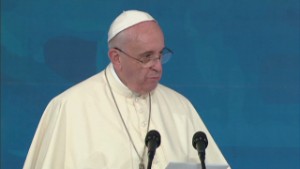 The first non-European pontiff in modern era
Why he could win: His empathy and compassion toward the disenfranchised has earned him fans worldwide. While his predecessors have reveled in the luxuries that come with the position, Francis, by contrast, has discarded a slew of things, including his bulletproof Popemobile, making him appear more relatable to the masses. The "rock star" Pope has shaken up the Vatican, redefined the papacy and breathed new life into the church.
BAN KI-MOON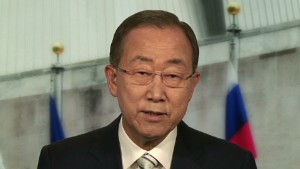 United Nations secretary-general
Why he could win: He's used his position as the world body's eighth chief to focus on climate change, pandemics, food security and other pressing global challenges. The South Korean native has said he grew up in war, and has remained determined to use his job to advance peace.
DENIS MUKWEGE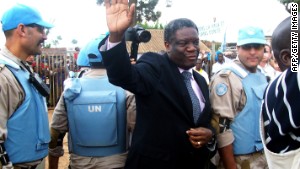 A Congolese doctor
Why he could win: He's been something of a savior for victims of sexual violence in his native country. Mukwege has dedicated his life to providing a rare sanctuary for rape survivors in the eastern Democratic Republic of Congo. Many travel hundreds of miles to have their physical and psychological wounds healed by him. Rape is used as a weapon of war in the region, making his services crucial.
EDWARD SNOWDEN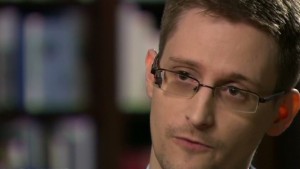 Former intelligence analyst
Why he could win: Some consider the former National Security Agency analyst a traitor for exposing just how far-reaching the U.S. government's global snooping really is. But others applaud his bravery for exposing stunning abuses by U.S. intelligence agencies.
JOSE MUJICA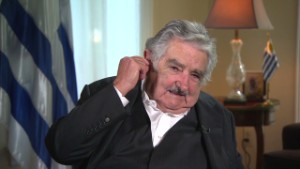 Uruguayan President
Why he could win: Often described as the world's poorest president, he donates 97% of his salary, drives a 1987 Volkswagen Beetle and sells flowers with his wife at their home. The former Marxist guerrilla lives in the same modest Montevideo house he always has, forgoing the presidential palace. He's legalized marijuana and same-sex marriages in the Roman Catholic nation.
MALALA YOUSAFZAI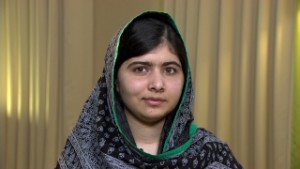 Pakistani teenager
Why she could win: She stared death in the face when Taliban gunmen shot her in the head in 2012, but she survived and became a symbol of triumph over adversity. The famous advocate for girls' education continues to fight for their right to go to school, putting her at odds with the Islamist militants.