SIA reports some epic red carpet fails that went down in history.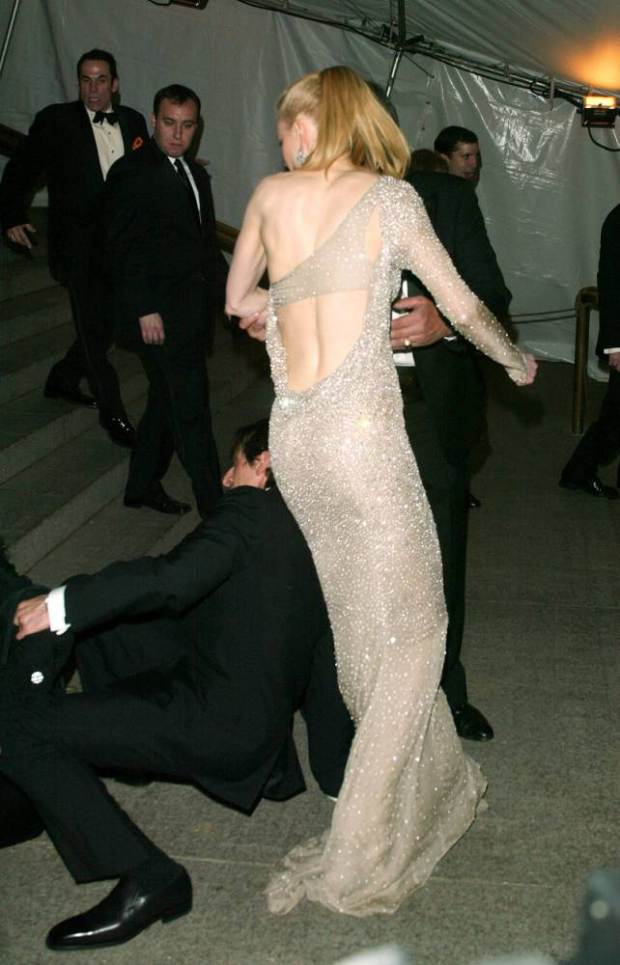 Adrien Brody falls down, hard
And takes Nicole Kidman down with him.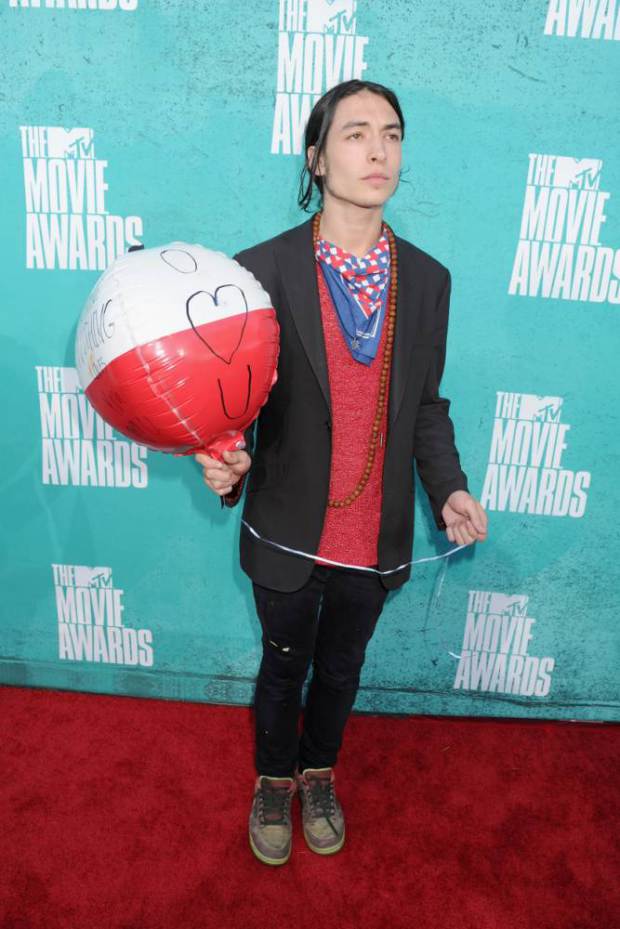 Ezra Miller shows up with a balloon saying 'nothing loves you'
And everyone is very, very confused.
Millie Mackintosh can't handle the wind
British weather means a more structurally sound dress is probably a good idea. She was desperately holding it down all night.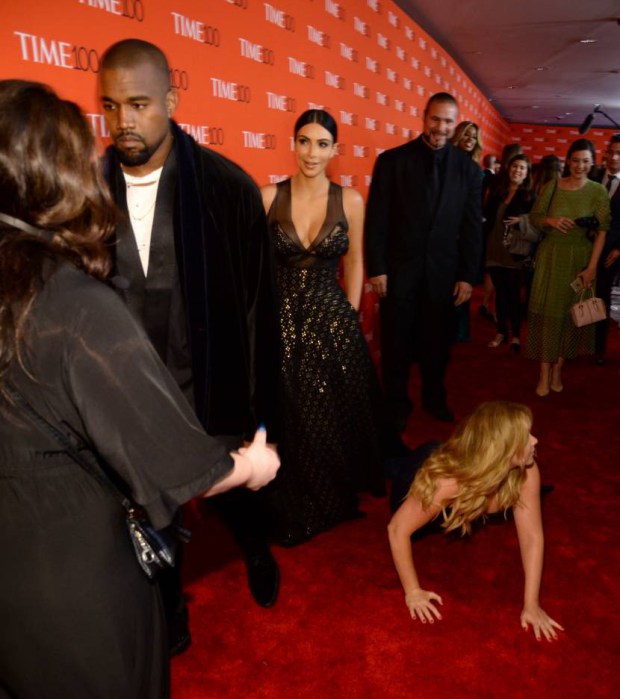 Amy Schumer falls down in front of Kimye. Kimye are not amused.
The best pre-orchestrated fail we've ever seen.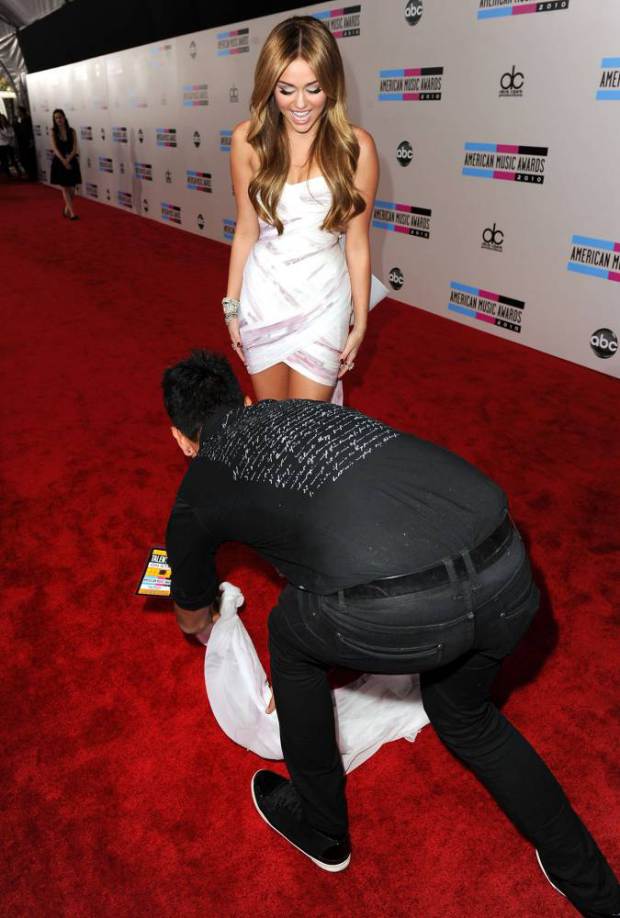 Miley Cyrus' train couldn't be tamed
A super long train meant a night of trying not to trip, carefully unwrapping her dress from her legs, and telling people to stop treading on the end.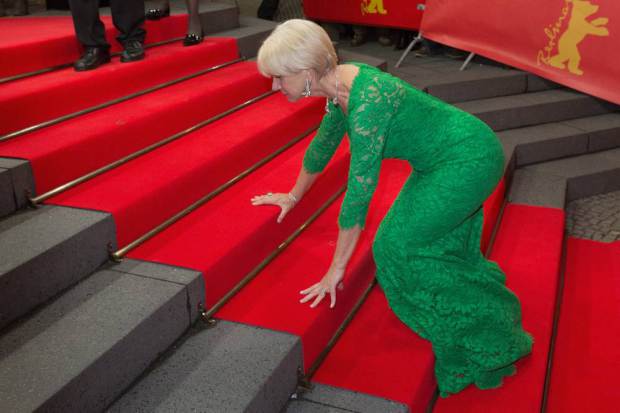 Helen Mirren trips over the way only Helen Mirren can
Possibly the only person to master falling gracefully. Majestic.