Enrique Iglesias's hand injuries are worse than expected, his spokesperson has said.

The 40-year-old sliced his fingers open when he tried to grab a drone camera, which was taking pictures of the audience, at a concert on Saturday.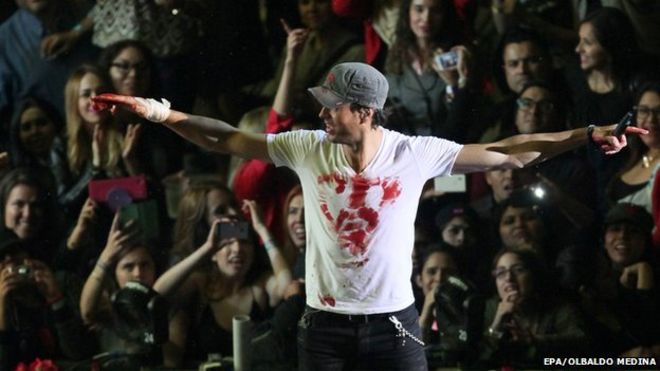 Following reconstructive surgery on Monday, it was announced he would need several weeks to recover.

"The damage ended up being a bit worse than initially assessed," said a statement on the star's website.

"He suffered a fracture that needed to be corrected in addition to the reconstructive surgery.