The Queen has sent a letter to a heartbroken young schoolboy who wrote to invite her to his grandfather's funeral. Owen Maxfield, nine, thought the royal should be informed about the passing of Jack Morris, who had once guarded the Crown Jewels, and sent her a note speaking of his sadness and asking her to attend the service.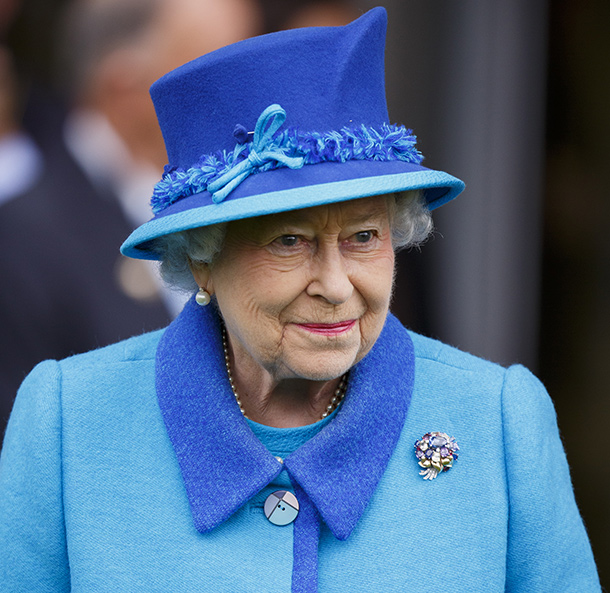 To his family's complete surprise, he received a reply. "It was a bit of a shock!" his mum Gaynor Maxfield told the Express. "But it really cheered Owen up.
"The Queen said she was sorry to hear Owen's granddad had died and she was very interested to know he had guarded the Crown Jewels."

Mr Morris was serving in the Welsh Guards when he was put on security duties at the Tower of London in the Sixties. He loved to tell his grandson stories about his time guarding the priceless royal jewels.

"Owen felt it was important the Queen should be told he had passed away," nursery worker Gaynor said. "To be honest we never expected a reply and Owen was just over the moon when he had a letter back from the Queen."

It's by no means the first time that the monarch has reached out to a young letter-writer. Last year, she replied to a young schoolgirl who was upset about the murder of Lee Rigby and had sent a letter asking for a national day of mourning.