Russian top model Irina Shayk answered the questions of journalists about the spliting with footballer Cristiano Ronaldo, SIA reports citing the Hello Magazine.
"I love honest men and I love a man who is loyal to women" said Irina Shayk.
Irina took the painful decision to suddenly end the relationship on New Year's Eve at the couple's home in Madrid after confronting the 30-year-old Real Madrid striker.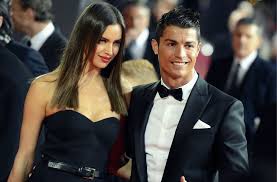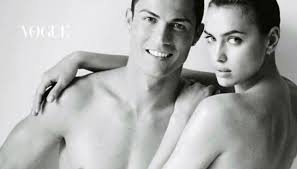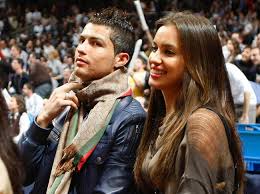 "She was in shock and completely devastated," a close friend told journalists that "It wasn't a decision she took lightly".
Irina, who has remained tight lipped about her split from Ronaldo, revealed her perfect Valentine's Day date at a Sports Illustrated Swimsuit Models party in New York this week:

"A lot of food, expensive bottle of champagne, because I'm Russian. Chocolate and a cool movie – yesterday I saw Pretty Woman and that felt like Valentine's for me. It was really nice."

She admitted she didn't have any special plans for the day but joked: "Not yet but you know, maybe it's going to come up."