A number of favorite Hollywood stars attended the 2015 BAFTA Awards aka the UK's Academy Awards. The London ceremony, hosted by Stephen Fry, is the biggest awards event in the British film calendar.

Surreal comedy The Grand Budapest Hotel leads the pack with 11 nominations.Cumberbatch, who plays computer pioneer and codebreaker Alan Turing, has been widely nominated across the film season, but was piped to the post at the Golden Globes by both Keaton and Redmayne.

Eddie Redmayne and Julianne Moore continued their winning streaks in London, taking home trophies for Leading Actor and Leading Actress respectively. Eddie's film The Theory of Everything was also named Outstanding British Film.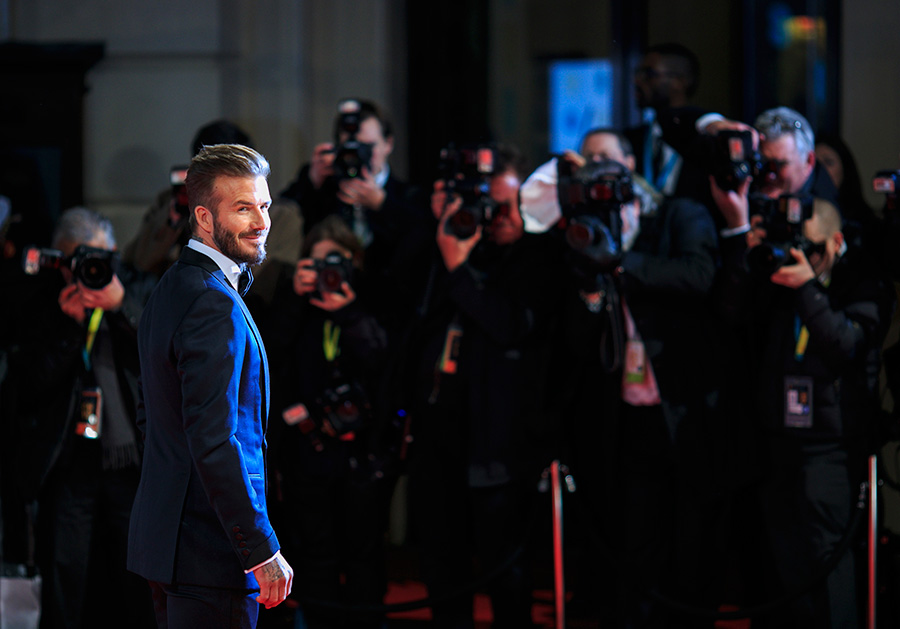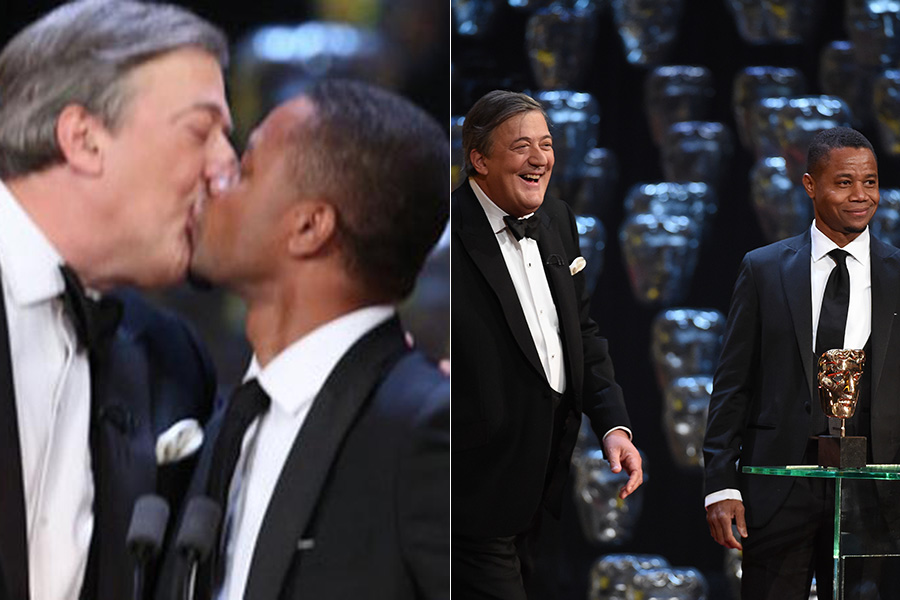 Stephen Fry and Cuba Gooding Jr shared a smooch on stage when the actor presented the Supporting Actress award.
"Your lips are so soft!" exclaimed Cuba after the kiss, adding: "That's the first time I've kissed a member fo the royal family."