Beyonce with her husband Jay Z launched a vegan home delivery meal service, in collaboration with her trainer Marco Borges. The partnership comes after Beyonce together with her husband took part in the 22 Days Nutrition challenge back in 2013.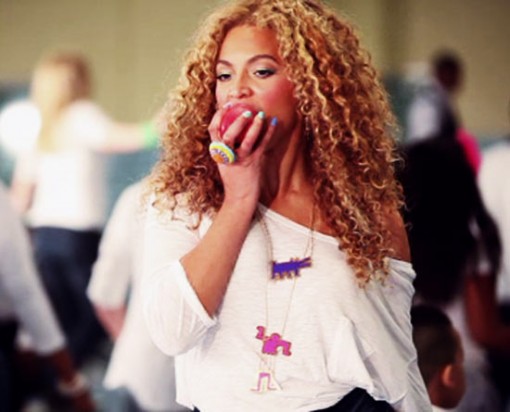 The company is called 22 Days Nutrition after the belief that it takes 21 days to break a bad habit. All meals will be 100% plant-based and delivered once a week. All ingredients will be non-GMO, gluten-free, soy-free, dairy-free and organic.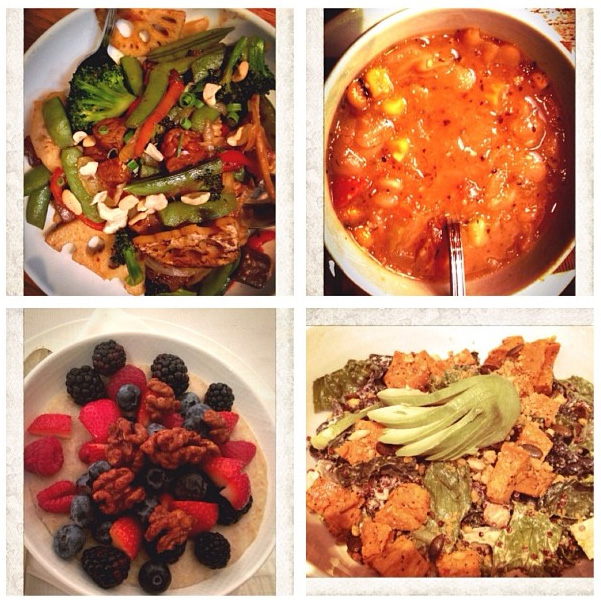 The super healthy meals range from $9.76 to $16.50 per meal; there are three plans to choose from.

"He came up with a great program to get people motivated to make better nutritional choices," says Beyoncé. "All you have to do is try. If I can do it, anyone can".