Victoria Beckham posted a sweet throwback photo of herself as a youngster on Saturday. The fashion designer tweeted the snap, which shows her with her sister Louise when she was still a baby, in honour of Louise's birthday.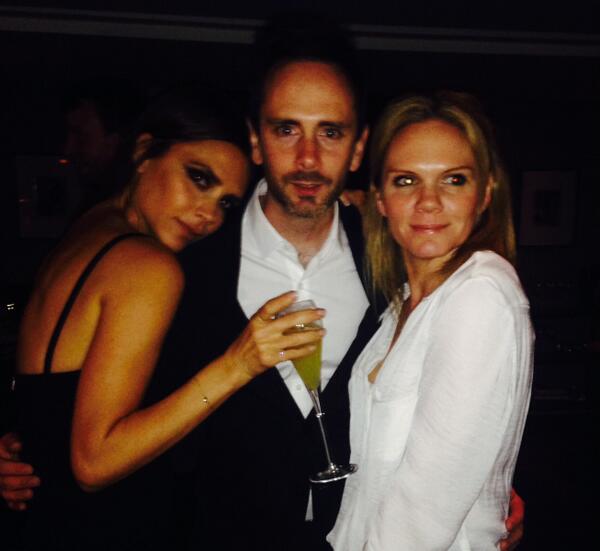 "To my wonderful sister on her birthday," she wrote alongside the photo. "You are a wonderful mother and beautiful friend x I love u x Victoria."

Victoria, 40, who also has a brother called Christian, is the eldest of the Adams children.

Louise, who is married to communications manager Darren Flood, is mum to four children – Liberty, Tallulah, Finlay and Quincy.

The former Spice Girl is very close to her sister and the pair are often spotted dining together in London. Louise also joined her parents Jackie and Tony Adams, as well as Victoria's husband David Beckham, at the opening of her flagship store on Dover Street in September.