The 3rd Global Baku Forum organized by the Nizami Ganjavi International Centre in partnership with the Azerbaijan State Committee on Work with Diaspora has ended.
Foreign guests attended the Forum have shared their expressions on The 3rd Global Baku Forum with SIA.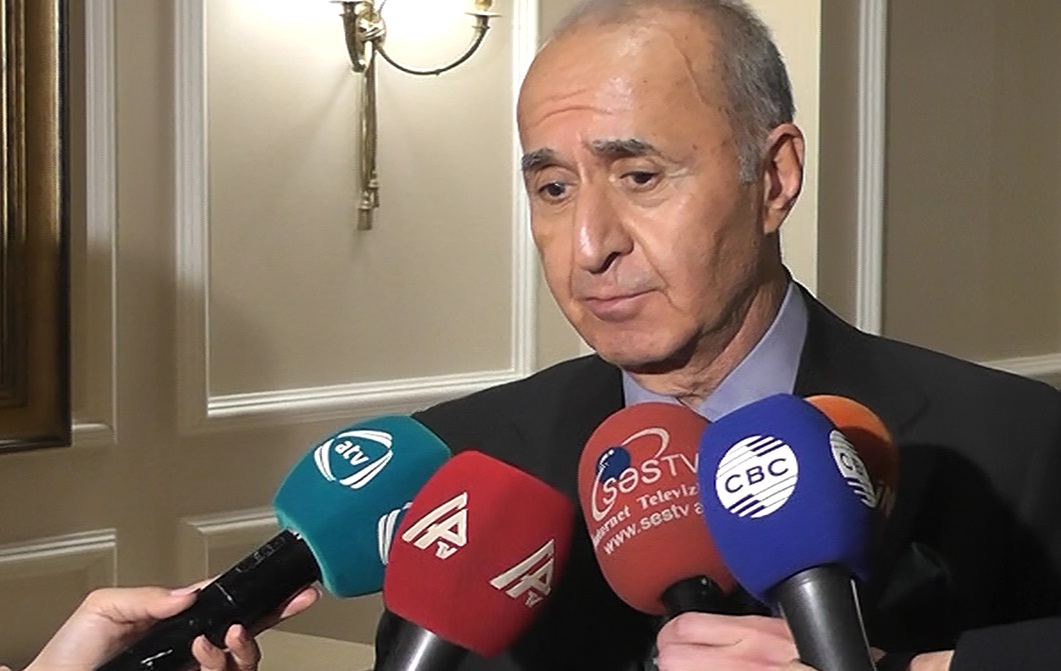 Former Foreign Minister of Turkey Hikmat Chetin:
"The 3rd Forum that attended Head of States, Former Presidents, Ministers and represetatives from more than 62 countries has a great significance. 20 % of territories of Azerbaijan have been occupied. Nagorno-Karabk conflict is an example of fruitless activity of the UN and other organizations like this. The world sees the position which Azerbaijan got with President Ilham Aliyev's leadership. I am proud of to be in my second native land, Azerbaijan".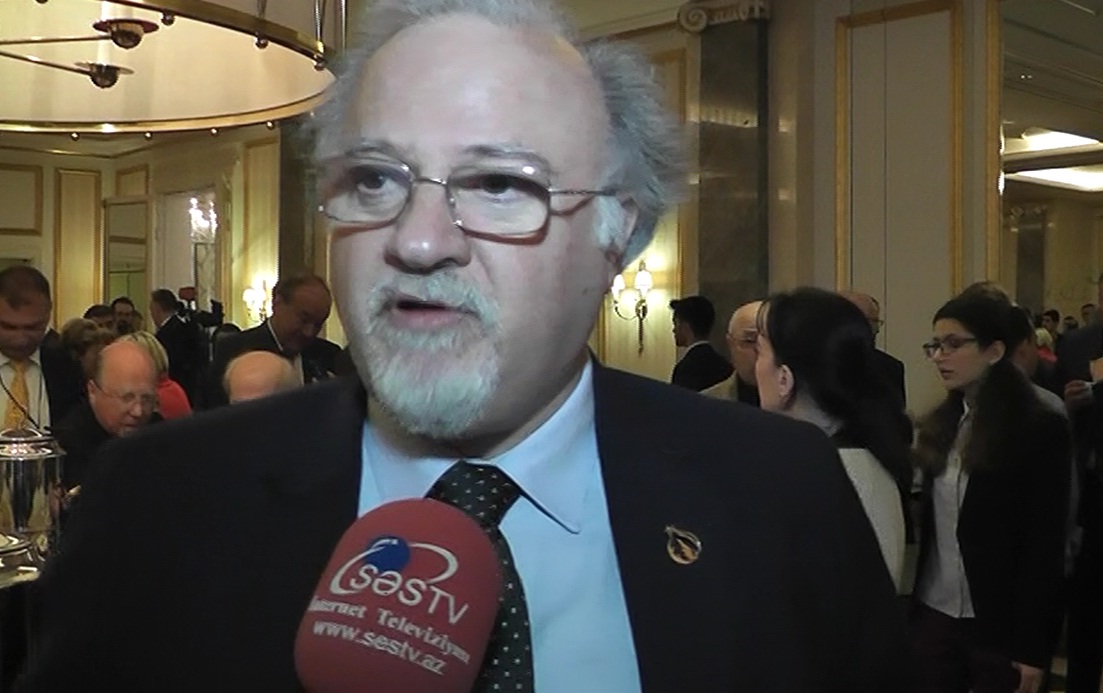 French Ambassador to Azerbaijan Pascal Monye
:
"I think it is a very interesting forum and yesterday Azerbaijani President hosted a dinner and he said that Azerbaijan is a bridge between east and west as well between the Muslim countries. And this forum shows an illustration role of Baku in bringing together people in order to restore the trust, Because today the world is facing very very big challenges. And we understand that no peace can be created if there is no more trust".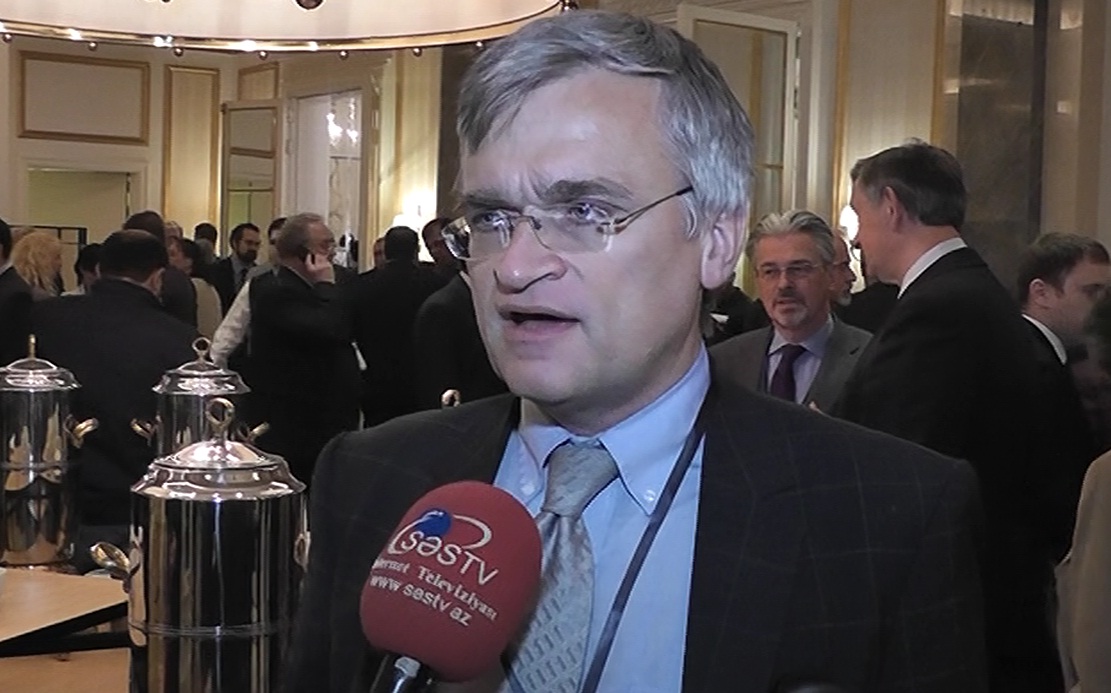 EU special representative for South Caucasus Peter Semneby:
"I have visited Baku, Azerbaijan many times. This is an excellent, high level event that brings together and incredible mass experience. Former state members discuss some of most interesting and complicated issues facing Europe, this region and also the world globally. I have been to many other conferences of this kind. But really have I seen this kind of high level experience, concentrated in one place of Presidents and Prime Ministers. We have especially interested in discussions on Ukraine".