"Robert Cekuta nominated by President Barack Obama was approved by the vote of the US Senate Foreign Relations Committee." SIA reports quoting the "Voice of America".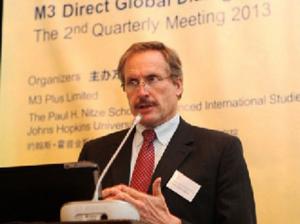 A new appointed American ambassador Robert Cekuta graduated from the Georgetown University. He received a master's degree in Thunderbird School of Global Management and the National War College.
Cekuta was Deputy Assistant Secretary of State in Bureau of Energy Resources. Robert Cekute is experienced diplomat . He served in Tokyo in 2007-2009 and in Berlin in 2003-2007.