Four sisters are set to become the world's oldest siblings with a combined age of nearly 400 and claim their secret to a long life is down to eating only British food.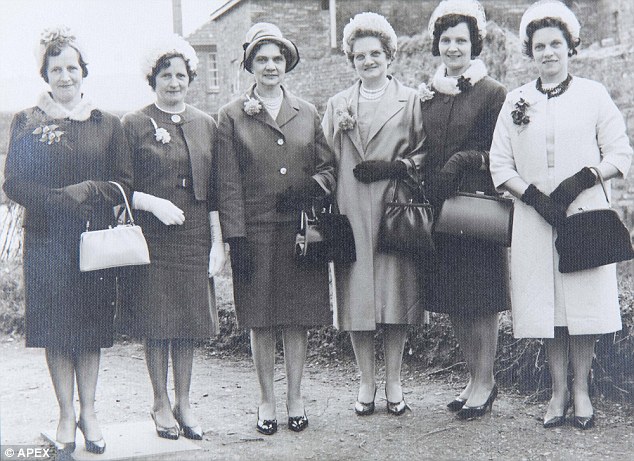 Twins Freda and Doris Latham have just celebrated their 101st birthday alongside sisters Gladys Camp, 96, and Phyllis Friend, 93, in their home county of Devon.
Between the four of them, they have lived through 19 Prime Ministers, four monarchs and survived two World Wars.
Twins Freda and Doris Latham recently celebrated 101st birthday in Devon. Their sisters Gladys, 96, and Phyllis, 93, take total sibling age to record 391