The Chinese Sex Culture Museum in Tongji, Jiangsu Province, will be moved to Maoshan. Over 2,000 exhibits detailing humanity's never-ending fascination with sex will be displayed in the museum, which is expected to open by yearend.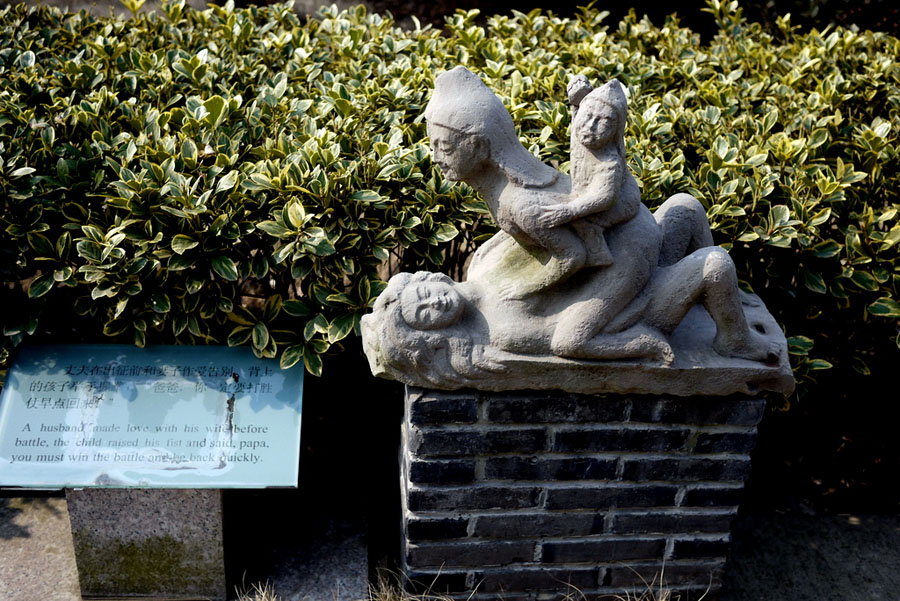 Over 200 producers and sellers have participated the four-day sex product expo with over 6,000 professional buyers from home and abroad.
Liu's first sex museum was established in 1995 on Nanjing Road E. in Shanghai. He was asked by authorities to relocate to a quieter spot on Wuding Road in 2001. In 2003, he moved it to the ancient canal town of Tongji in Jiangsu Province. Liu opened a small branch in Lujiazui area in 2005, but it later closed due to poor management.