A disabled woman who defied the odds to exchange vows with her partner and become Britain's first married couple with Down's syndrome has died aged 45.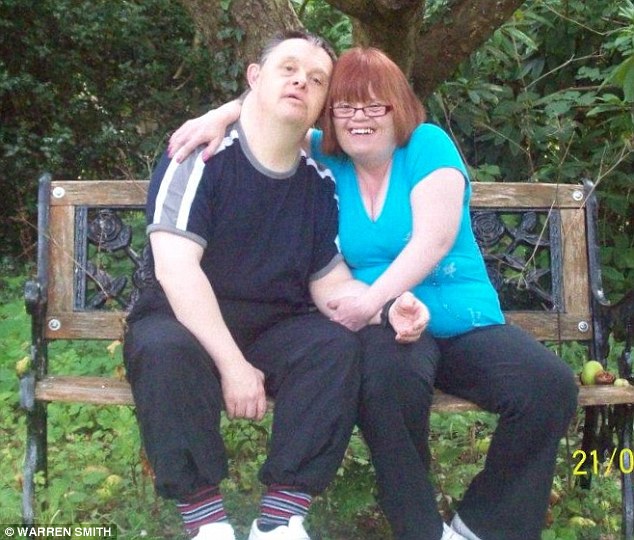 Andrea and her husband Paul defied the odds - and social workers - to marry one another in 2004.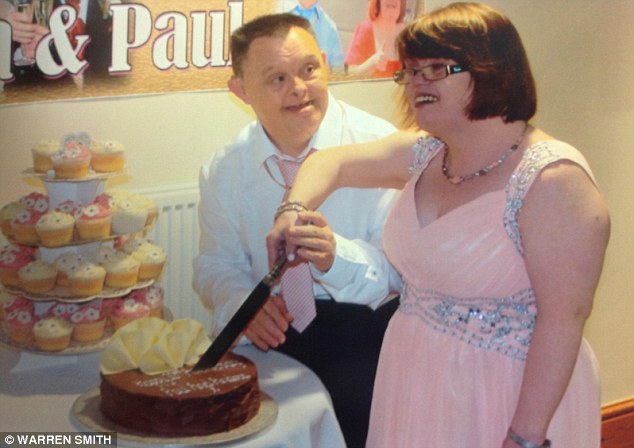 The childhood sweethearts met in a home for children with learning difficulties and after falling in love as teenagers they fought a long battle to be allowed to marry.
When the Daily Mail interviewed them in 2006, Andrea, then aged 37, said: 'I love Paul this much. Now he is my husband I am so proud.