A woman with astonishingly large breasts is on the prowl for a partner, and she's turned to TLC's hit reality show Strange Love to find it.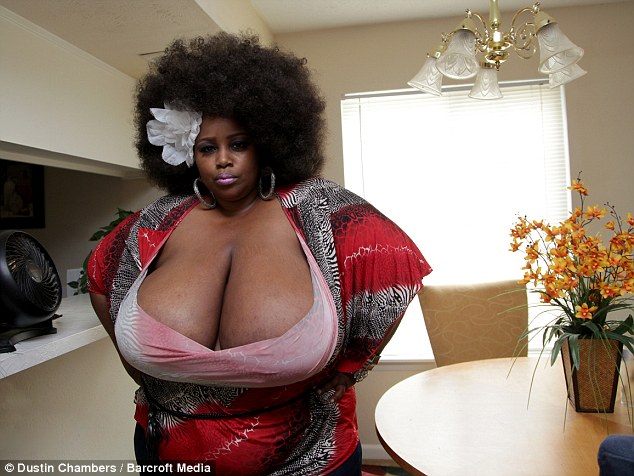 " I'm looking for true love. Someone who I love, and who loves me. My boobies do not need to be alone, it's time for them to find a man."she stated passionately.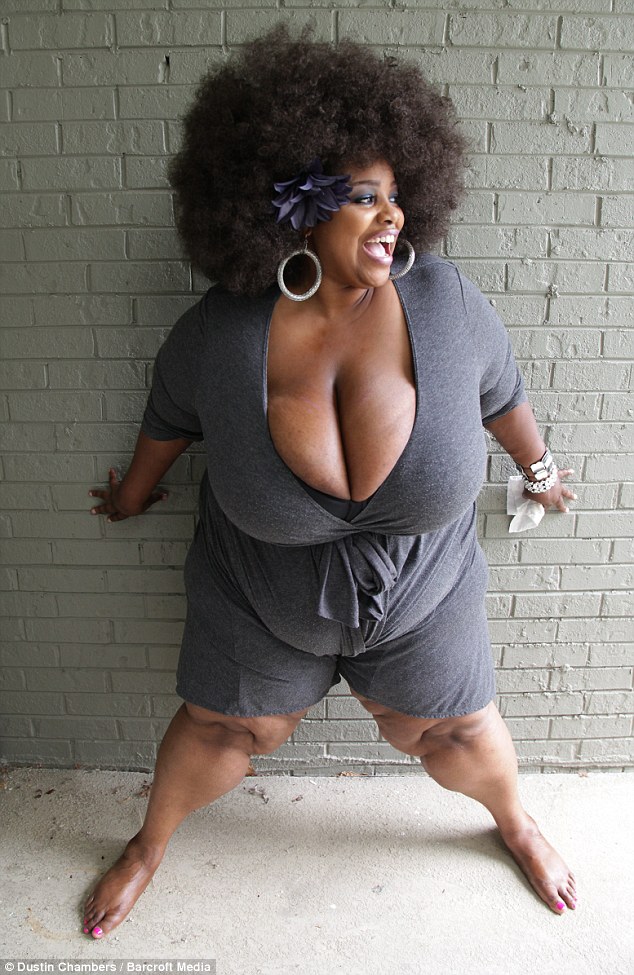 Kristy's breasts weigh a vast 7,1 kg each, and combined, tip the scales at 14,3kg - the weight of an average toddler.
Kristy's cleavage is so deep that she uses it in absence of a handbag, wedging her perfume, cell phone, car keys and driving licence between her breasts.