Jasmine Tridevil (which we're thinking *may* not be her real name) hit the headlines in 2014 after pictures emerged of her posing in a three-breasted bikini top.
However just days later it was claimed that her third breast was a hoax.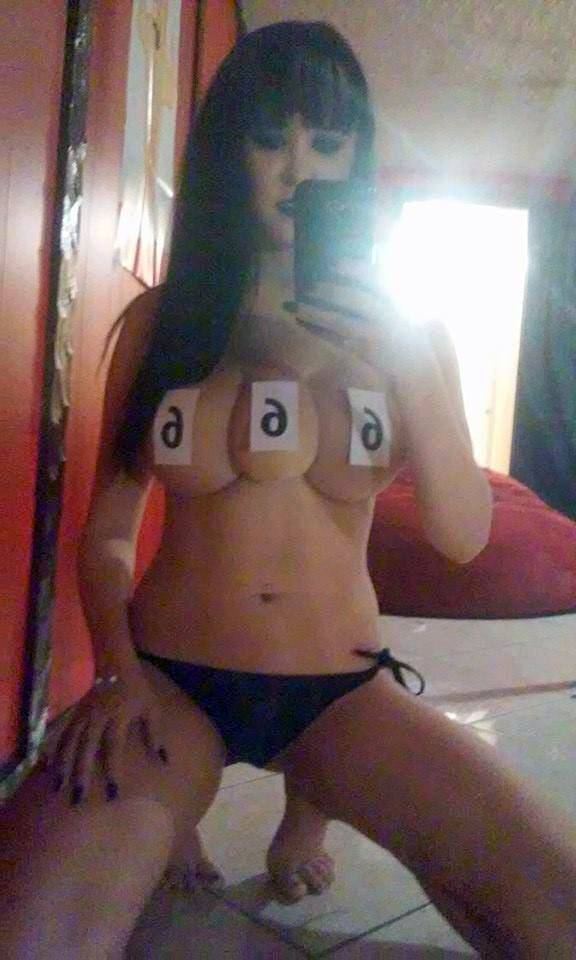 This claim was seemingly backed up when Jasmine reportedly claimed a '3 breast prosthesis' was stolen when her bags went missing at Tampa Airport – although she now claims this was a mould of her chest she'd had made for a fan.
Speaking publicly for the first time, the 21-year-old from Tampa, Florida, has stated in no uncertain terms: 'I know my breasts are real and I do not care what anybody thinks.'
The wannabe pop star went on the explain that the surgery cost her £12,000 and took and hour and a half to complete.