Russian President Vladimir Putin, famously reticent about his private life, broke his silence on Sunday on the whereabouts of his two daughters, whose lives are a highly kept secret, SIA reports citing the Shangai Daily.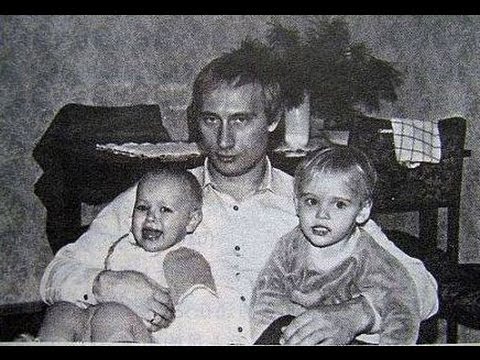 Putin's daughters — Maria, 29, nicknamed Masha, and Yekaterina, 28, known as Katya — are a mystery to Russians, who do not even know what they look like.
In a rare glimpse into the Russian leader's family life, Putin batted away rumors that they were living abroad, saying he meets them monthly. "I have a packed work schedule. Even my daughters I only see once or twice a month, and then I need to pick my moment," Putin told TASS news agency.
Asked what country his daughters live in, Putin said: "In Russia, where else? Of course, they live in Moscow. We meet at home."
Unconfirmed reports in summer said, Maria was forced to flee her home in the Netherlands after a missile allegedly supplied by Moscow downed Malaysia Airlines flight MH17 in eastern Ukraine, killing 298 people, mostly Dutch. The mayor of the Dutch city of Hilversum, which lost several inhabitants in the July 17 disaster, called for her to be deported, before he retracted his "unwise" comments.
Yekaterina was reportedly set to marry the son of a South Korean general in 2010 but the rumor was denied by Putin's spokesman.
Putin said his favorite drink is "ordinary (black) tea," served in a thermal travel mug. He said he was too busy to have many friends. "All the same I don't feel lonely. However strange that sounds."