22-year-old Amy Dawson has been beaten by her husband on wedding night, SIA informs.
After a wedding ceremony in St. Mary's Church in the village of West Rainton in County Durham, England, the reception for Dawson and her new husband, her long-term partner and father of her child, Gavin Golightly.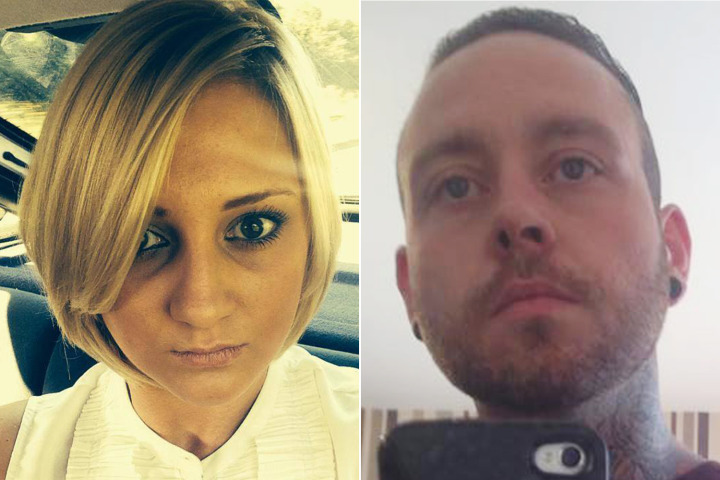 Then, at 12:55 a.m. the following morning, the newlyweds decided to retire to bed and Dawson asked Golightly to help take off her wedding dress.
Instead, he attacked her and she thought she was going to die.
"The defendant (Golightly) then tried to undo Ms. Dawson's dress. She received a crochet (to undo the dress with), but the defendant then refused to undo his new wife's dress," prosecutor Sarah Traynor told Peterlee Magistrates Court.
"The defendant then jumped up from his chair, approached Ms. Dawson and pushed her over.
"He then sat on top of her and started punching her with clenched fists. He then got up and left the room. It appears that the defendant then came back to the room."